Atheists Sue Missouri School District for Sponsoring Field Trip to Christian Sports Facility
Atheists Sue Missouri School District for Sponsoring Field Trip to Christian Sports Facility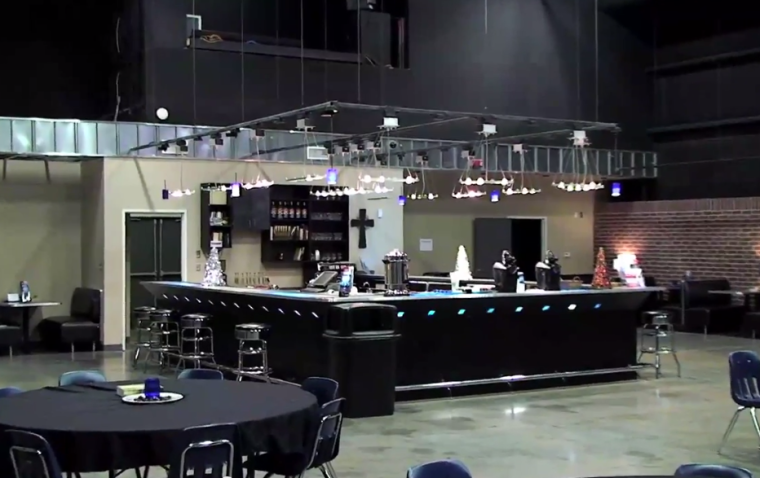 An atheist organization has filed a lawsuit against a Missouri school district for taking students to a local Christian sport facility as part of a field trip.
The American Humanist Association filed suit in district court last week against Joplin Public Schools and North Middle School for a field trip to the Victory Ministries & Sports Complex.
In a written statement given to local media, school officials argued that the field trip was "secular in nature" and was simply the site of an event rather than a place where students were evangelized.
"We received information today regarding a lawsuit related to a student field trip to Victory Ministry and Sports Complex. That information has been shared with our school attorney and is under review," noted the statement.
"The field trip was secular in nature, and the location was chosen by the students as a celebration. No religious exercises or proselytizing took place on the field trip nor has the lawsuit alleged any such activity took place. We are confident in a positive outcome regarding this case once the facts are revealed."
Neither the Joplin School District nor Victory Ministries & Sports Complex returned comment to The Christian Post by press time.
David A. Niose, legal director of the American Humanist Association's Appignani Humanist Legal Center, told CP that they became aware of the field trip after a "concerned parent contacted us."
"The complaint was filed just a few days ago, so now it must be served on the defendants. After that, we will await the defendants' formal response to the complaint," said Niose. "From the information available to us, it does appear that too many school officials feel that trips to religious venues are acceptable."
The lawsuit against the school district argues, "This action arises out of defendants' policy, practice, and custom of permitting public school students, in the course of an ordinary academic day, to go on a field trip to a Christian ministry … in violation of the Establishment Clause of the First Amendment to the United States Constitution.
"Because defendants refuse to acknowledge that the field trip in question was unconstitutional, there is a likelihood that defendants will conduct another such trip in the future absent declaratory and injunctive relief prohibiting such trips, imperiling plaintiffs' constitutional rights under the Establishment Clause."