Purple Heart Vet Gives Franklin Graham-Endorsed 'BibleSticks' to Help Troops Stay Spiritually Strong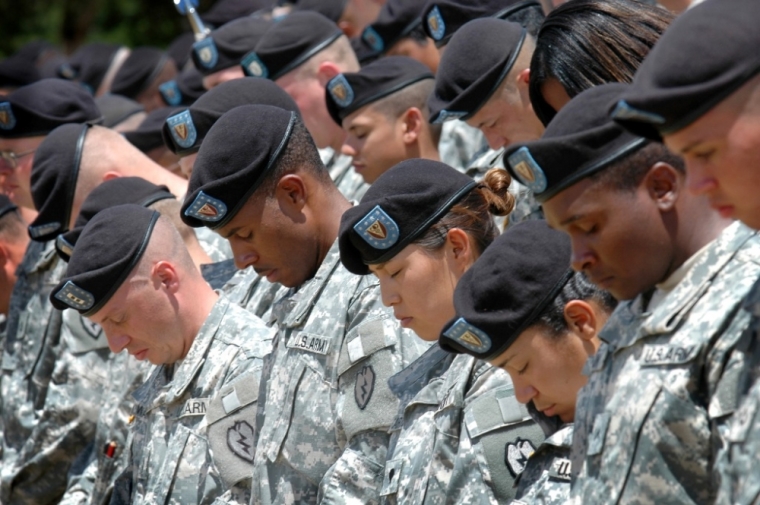 A recently retired Army chaplain who earned a Purple Heart in 2005 after getting injured when his convoy was ambushed in Afghanistan, is now working to ensure that military service members are able to strengthen their faith by listening to the word of God anywhere they go.
Matt Cassady, an Army chaplain who retired last November after serving two tours of duty in Afghanistan, has joined Faith Comes By Hearing as its new director of chaplaincy ministries for its Military BibleStick outreach ministry.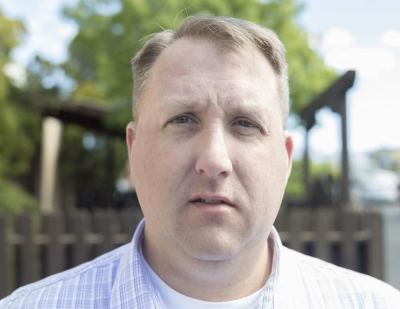 The organization distributes digital audio devices called Military BibleSticks, which are about the size of a pack of gum and allow military servicemembers and veterans to listen to dramatized recordings of the New Testament and selected psalms while they are busy completing their military duties.
The device has been endorsed by leading evangelist Franklin Graham and the ministry has distributed over 625,000 Military BibleSticks to servicemembers, veterans and their families, free of charge, over the past seven years.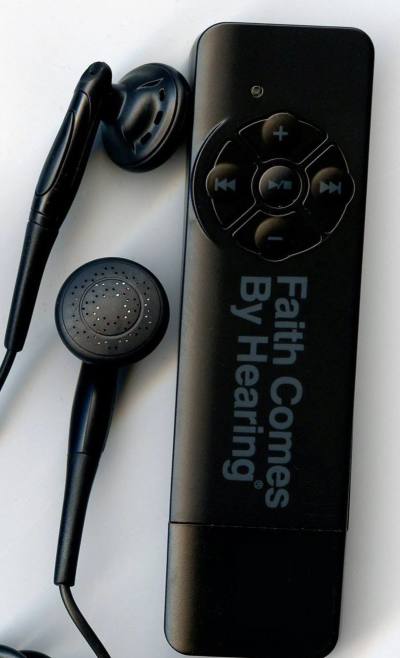 Cassady knows firsthand what kind of dangers service members put themselves in and knows how vital keeping a strong faith can be when troops are faced with the possibility of death, having nearly lost his own life when his convoy was hit by an L-shaped ambush in 2005 in Afghanistan.
Cassady told The Christian Post that after an IED hit his humvee during the ambush, his seatbelt malfunctioned, which sent him flying all over the inside of the humvee and caused him to injure his back, legs and hip.
He explained that the nerves on his left side were crushed, causing him to lose feeling in his left leg for about six months. Despite the injuries, Cassady refused to be sent to Germany for an MRI so that he wouldn't be forced to leave his troops.
"Probably not the smartest decision I have ever made in life but I love my guys and I didn't want to leave them without a chaplain, and I knew that it takes a while to replace a chaplain and so, I wanted to stay," Cassady told CP on Thursday.
Cassady first found out about Military BibleSticks in 2007 when he noticed that a brigade chaplain had a box of them. Before Cassady left to see troops in another location, he filled his cargo pockets with 10 devices.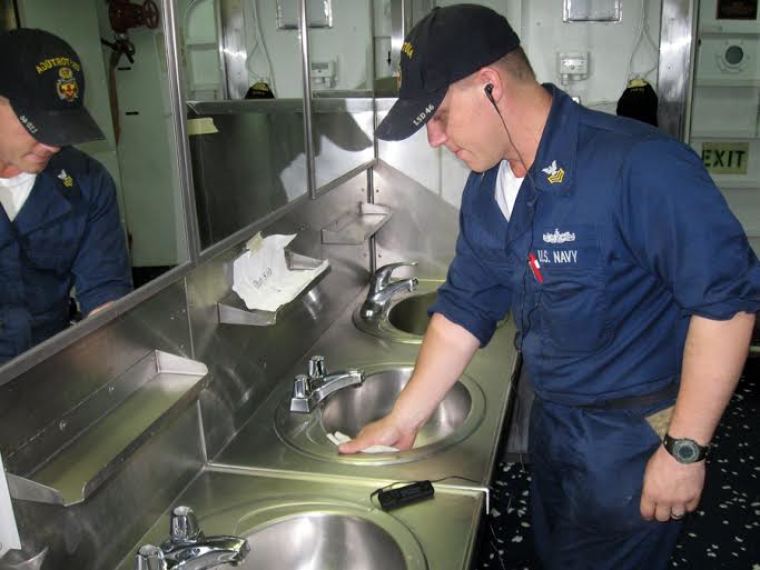 Once he got to his location, there was no shortage of troops that were trying to get their own Military BibleStick and Cassady's allotment of 10 quickly disappeared.
As servicemembers who are on duty or deployed are often not allowed to have their cellphones and don't have their hands and eyes free to read from their Bible, Cassady explained that the Military BibleStick is a great tool to help servicemen and women build upon their faith while they complete their various tasks.
"The Bible stick is one thing that allows them to listen to the word of God — whether you are on a treadmill running or you are in the barracks or cleaning your rifle," Cassady stated. "That means you can't read the word of God while you are doing this but if you are listening to the Bible, then you have the ability to allow it to come into your heart, to renew your mind."
Although the the ministry has averaged a distribution of over 100,000 Military BibleSticks in recent years, Cassady told CP that he aims to increase the distribution of Military BibleSticks to over 200,000 in the coming year and 240,000 in the following year.
"I take pride in helping people find things that are going to encourage them to stay strong in their faith, even when they are the only Christian in their work area, the only person that is trying to maintain their faith," Cassady said.
The devices are distributed to servicemembers and veterans through military and Veterans Affairs chaplains. Even though over 625,000 Military BibleSticks have already been distributed, Cassady asserts that most military chaplains still don't know that the resource is available.
Since there is constant turnover in the military, especially among chaplains, Cassady said that much of his role as director of chaplaincy ministries will be spreading the word to chaplains that this tool is available to help them and their ministry.
"Many chaplains say, 'Yes, not only can we use it, we will use it,'" Cassady said.
And thanks to donors, the Military BibleSticks cost the troops and chaplains nothing.
"There are not many ministries out there that are designed to help our service men and women maintain and strengthen and keep their faith while they are out there," Cassady stated. "The thing that was present on my mind is to teach service men and women that your faith is your own. You are responsible for your faith and maintaining your faith."
"The more you allow your Christian faith to be preeminent in your life and the more space you create for it in your life, the more you are going to grow," he added.
As over 22 veterans commit suicide each day, Faith Comes By Hearing filled requests for over 10,000 Military BibleSticks from Veterans Affairs chaplains in March alone.
"We know we have an aging population in the VA," Cassady said. "Reading small print Bibles doesn't work out too well for people with low visual acuity."
Anyone looking to donate to the Military BibleStick program can do so be clicking here.