Baptist Evangelizer of Muslims in America Says Greatest Challenge Is Christians Are Afraid to Witness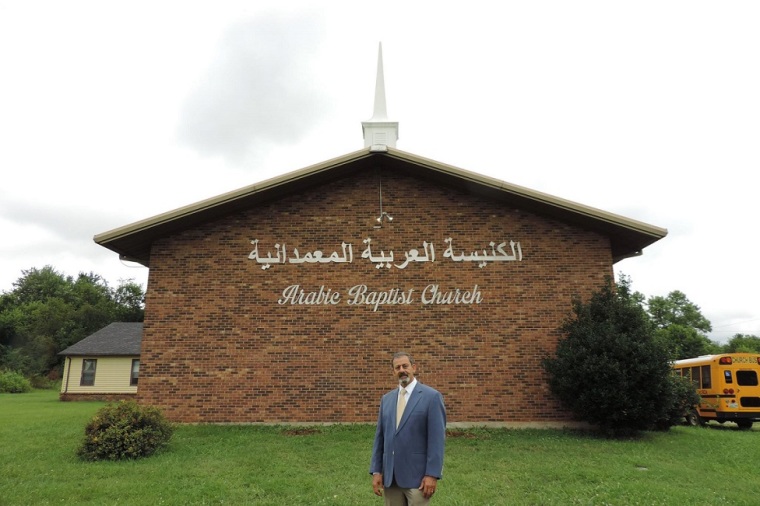 A Baptist pastor in Tennessee whose young congregation is focused on evangelizing the state's growing Islamic community has stated that the great obstacle to evangelizing Muslims is the American Church's apathy on the matter.
Raouf Ghattas, founder and pastor of the Arabic Baptist Church in Murfreesboro, has sought to evangelize among the city's growing Muslim population.
"Many are apathetic, afraid, or just not sure how to approach a Muslim in witness. We work to train churches and individuals in how to reach out to Muslims, but they still have to be the ones to be active," said Ghattas to The Christian Post on Friday.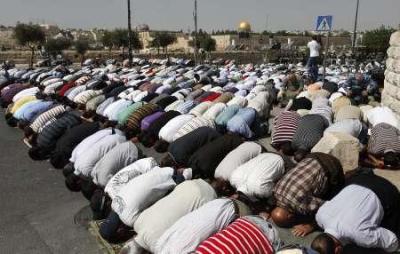 "Our church members are much more active in reaching out, and have opportunities each week to touch Muslims for Christ."
Ghattas also told CP that another challenge for witnessing among the Muslim community in Murfreesboro is "that the Muslim community in our area is small, and very tight-knit, so everyone knows us and sometimes Muslim residents are told not to interact with us.
"This, however, does not stop us from sharing the love of Christ," added Ghattas, whose congregation holds two services each Sunday, one in English and one in Arabic.
Also known as Evangelical Arabic Baptist Church, Ghattas' congregation held its first worship service in April of 2011.
Arabic Baptist averages about 30 to 40 people for each service, with several current members coming from a Muslim background.
"We have Muslim attendees from time to time and several Muslim background believers are part of our church," said Ghattas to CP.
"The primary way we reach out as a church is through individual witness. We have done specific outreach events with outside groups who want to come and help, but the most effective way is in the building of relationships one-on-one."
Arabic Baptist is a cooperating member of the Tennessee Baptist Convention and works with the convention's ethnic church planting specialist.
"It is obvious there is a movement of the Holy Spirit both in the church and among the Muslim community," Randy C. Davis, executive director of the Tennessee Baptist Convention, told CP about Ghattas' efforts. "It is hearing the truth of the gospel of Jesus Christ, and people are responding."
He continued: "It is our hope that the church will continue to grow and that other Arabic Baptist churches will take root across Tennessee, the United States and around the world."
Ghattas' comments to CP come as Evangelical Arabic Baptist Church holds a dedication service Friday evening for its new facility off of Scenic Drive.