Baylor University Professor Contacts Churches About Housing Illegal Immigrants' Children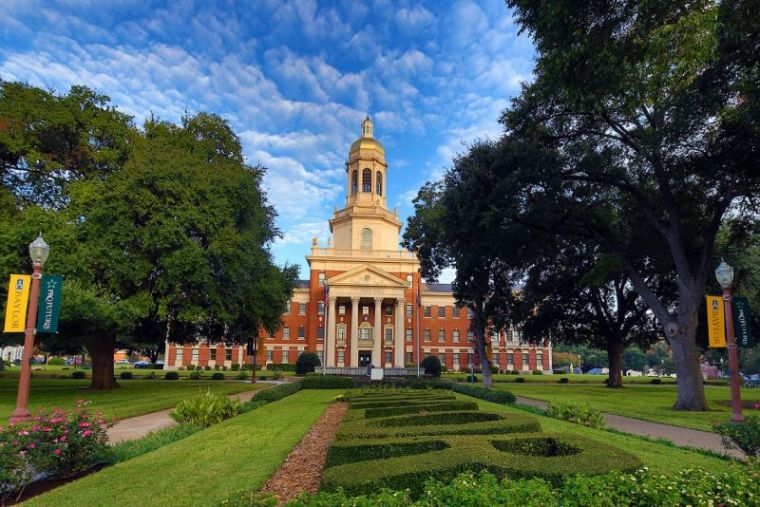 Correction Appended
A Baylor University professor has been in contact with churches about offering shelter to the children separated from their parents due to the families entering the nation illegally.
Jon Singletary, dean of Baylor's Diana R. Garland School of Social Work, has been reaching out to congregations, especially those with strong ties to the Latino community, according to local media outlet KWTX.
He told KWTX in an interview published Tuesday that it was a "compassionate response" to what was happening at the border.
"As global citizens here in Waco, we have to not just be attuned to what's happening in our own community, but we have to take a look around the state, what's happening at the border and be prepared to offer a compassionate response," stated Singletary.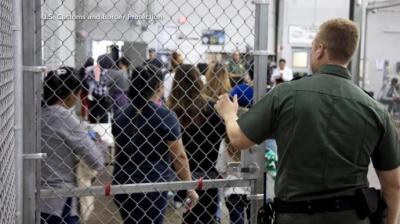 "It's a real gift to know we live in a community that is this hospitable, that could imagine if such a need does arise that we would consider housing children short term while family's decisions are being made."
White House Press Secretary Sarah Huckabee Sanders parried a question Monday about evangelical leaders opposed to the Trump administration's policy of separating families that entered the nation illegally by arguing evangelicals should give aid to undocumented immigrants.
"I think any evangelical, or any church for that matter, that feels strongly about that, should open their doors and facilitate some of these individuals," stated Huckabee Sanders, as quoted by the Washington Examiner. "That's their calling, and if they want to change the laws they should call their members of Congress."
Kevin Wallace, pastor of  Redemption to the Nations in Chattanooga, Tennessee, offered to help immigrant children after Huckabee Sanders' press conference. 
"Dear @DHSgov and @realDonaldTrump while this mess gets fixed in Washington, we have a dormitory that we will be glad to use to give love and care to the children who are separated from their parents. @rttnchurch will take them. This is not a joke," he tweeted. 
In April, Attorney General Jeff Sessions announced that the federal government was going to crack down on families entering the nation illegally, and warned unauthorized immigrant families they would take their children from them.
The Trump administration's policy of separating children from their undocumented parents at the border has garnered national outrage across the political spectrum.
This includes many evangelicals who sent a letter of concern to President Donald Trump earlier this month expressing opposition to the policy.
"As evangelical leaders representing tens of thousands of local churches, campus communities, and ministries we are concerned that the new 'zero tolerance' policy ... has had the effect of separating vulnerable children from their parents," stated the letter in part.
"As head of the Executive Branch of the federal government, we are writing to ask you to resolve this situation of families being separated that you have rightly described as 'horrible.'"
Leith Anderson, president of the National Association of Evangelicals, took to social media to denounce the family separation policy of the Trump administration. 
"The Bible says that families came first and government later. Let's not buck the Bible by separating families," tweeted Anderson on Sunday evening. 
Correction, June 20, 2018: 
A previous version of this article wrongly stated that Singletary was reaching out to churches in his capacity as a dean at Baylor. Baylor University did not participate in the project.