Benham Brothers Urge 'Fixer Upper' Fans to Hang Magnolia Wreaths to Support Chip and Joanna Gaines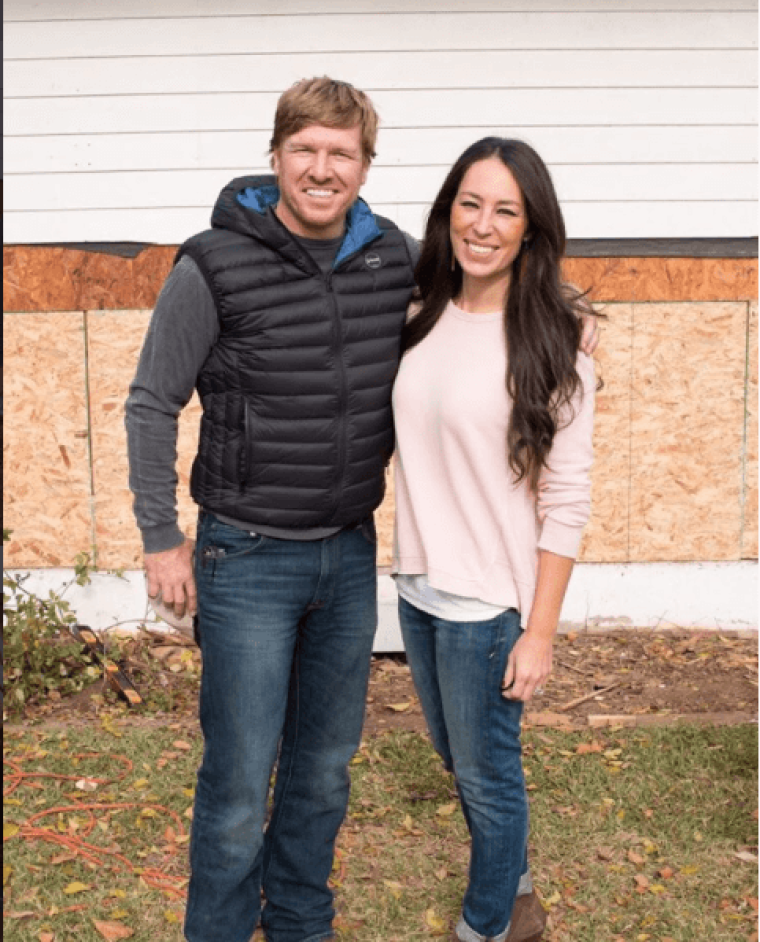 David and Jason Benham are urging people to hang magnolia wreaths this Christmas season in support of HGTV "Fixer Upper" stars Chip and Joanna Gaines in response to a controversial Buzzfeed piece about their church.
Last week, Buzzfeed published an article critical of the biblical beliefs that the Gaines' church in Waco, Texas, holds regarding homosexuality and marriage.
The Buzzfeed piece garnered controversy, as the story implied that the Gaines should be punished for their church's position.
In comments emailed to the conservative publication PJ Media, the Benham Brothers expressed support for an effort to hang magnolia wreaths in solidarity with the Gaines.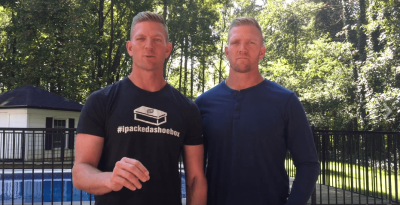 "With Chick-fil-A people bought chicken, and with the Gaineses people buy wreaths — it's a great way to show solidarity with those who stand for religious freedom," David Benham told PJ Media.
Jason Benham agreed, adding, "In the same way people showed up to Chick-fil-A in droves when Dan Cathy was under attack, showing solidarity with people of faith is something the Church can and should do when persecution arises."
The Benham Brothers were endorsing an idea initially posited by Adrienne Royer of the conservative website RedState, who explained the significance of a magnolia wreath.
"Not only does Joanna hang magnolia wreaths on the front door of all the 'Fixer Upper' homes, but the couple also use 'magnolia' to name all of their business ventures. The Gaines' flagship store in Waco, Texas, is named Magnolia Market," wrote Royer.
"They own Magnolia Realty in south Texas. Joanna has furniture, rug and paint lines under the Magnolia moniker, and the couple currently have a best-selling book titled, The Magnolia Story."
In late November, the socially liberal site Buzzfeed published an article by Kate Aurthur that noted the pastor of Gaines' church, Antioch Community Church, has preached that homosexuality is a sin.
Aurthur's article received a lot of criticism for seeming to personally attack the Gaines for what their church's pastor has said and for possibly opposing gay marriage themselves.
Many also argued that Buzzfeed was hypocritical for lacking similar stories on Keith Ellison, the Muslim member of Congress whose imam has called homosexuality ungodly or President Obama's controversial former Pastor Jeremiah Wright.
The Benham Brothers are no strangers to controversy. In 2014, HGTV canceled their reality TV program before its first episode aired because of LGBT groups taking issue with their socially conservative viewpoints.