Benny Hinn Reveals Feds Investigating 'Certain Operations of Church' After Raid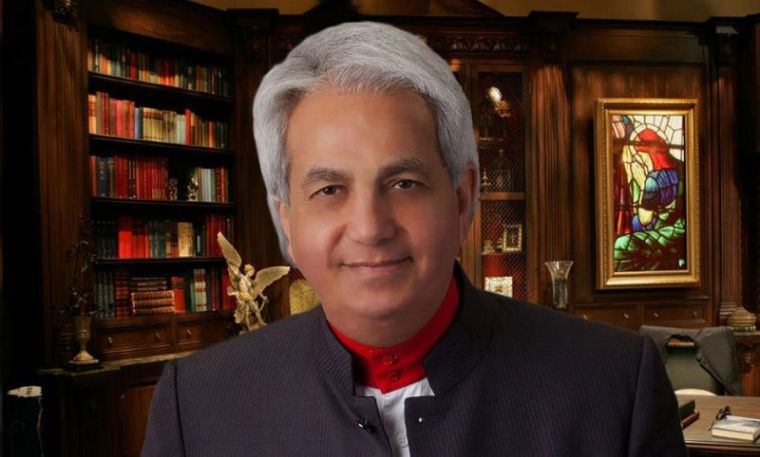 A day after criminal investigators from the IRS and inspectors from the U.S. Postal Service executed a closely guarded raid on the offices of his ministry in Grapevine, Texas, on Wednesday, popular faith-healing televangelist Benny Hinn revealed they are looking into "certain operations of the church."
Hinn did not go into much detail about which aspects of his ministry federal officials are reviewing, but in a statement on Facebook he said he's confident the investigation will end favorably.
"As has been widely reported, Benny Hinn Ministries is cooperating fully with the governmental entities that are reviewing certain operations of the Church. The ministry has undergone intense scrutiny over the years, and we remain confident that there will again be a positive and speedy outcome in the days ahead," the statement said.
It ended: "Pastor Benny appreciates the love, prayers, and support of our beloved partners as we continue to minister the saving and healing Gospel of Jesus Christ throughout the world."
A report from NBC 5 said a large number of federal agents including IRS officials who primarily investigate tax evasion and general fraud against the government were seen walking in and out of Hinn's offices with boxes Wednesday.
"It looked like a big raid — people everywhere, police people everywhere out there, and just rushing in," John Ebert, who works next door told the network. The activity began around 9 a.m. he explained and lasted for hours.
As news of the raid spread on social media, many reports recalled that Hinn was one of six televangelists who were part of a 2007 Senate inquiry.
The investigation which went on for three years, raised questions about the personal use of church-owned airplanes, luxury homes and credit cards by pastors and their families, and expressed concern about the lack of oversight of finances by boards often packed with the televangelists' relatives and friends. No definitive findings of wrongdoing were made.
Hinn, who was born into a Christian family in Israel, has repeatedly been accused of being a fraud and criticized for living extravagantly while leading a ministry that rakes in more than $100 million annually.
In a 2009 interview on ABC's "Nightline"  Hinn denied being a fraud.
"I think if I was fooling the people, over 35 years of it now, I would have been caught already fooling them," he told the network.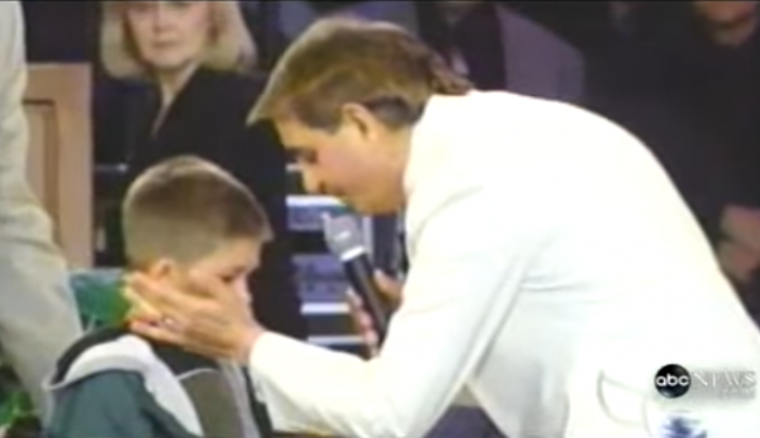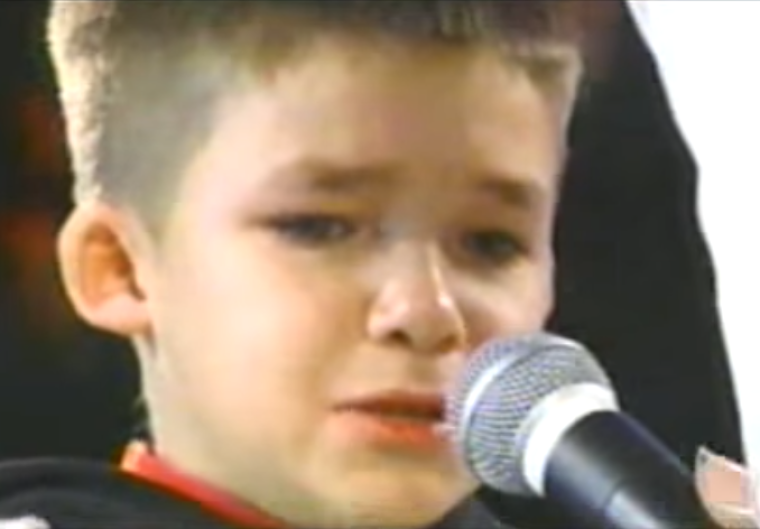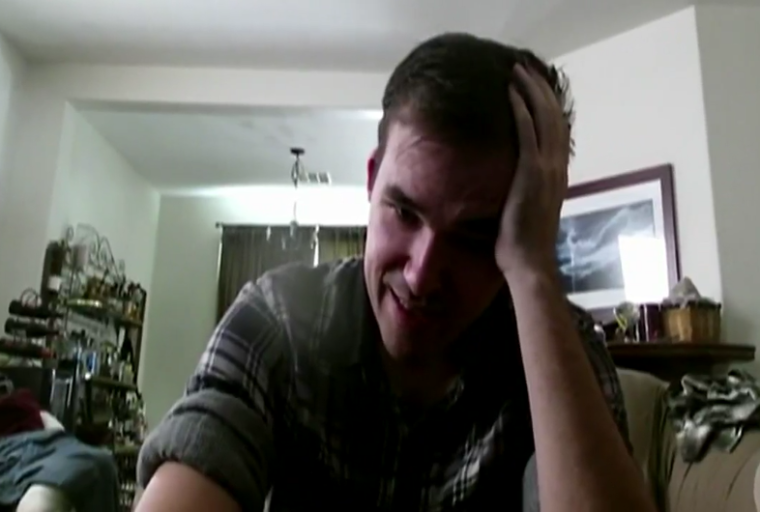 William Vandenkolk, 25, told WFAA, however, that he was duped by Hinn and is now paying close attention to the investigation that is underway.
"I really just want justice," Vandenkolk said Thursday from his home in Nevada. "I want him to admit what he did was wrong."
Hinn, he said, told him he was "healed" at one of his services in Las Vegas when he was just 9 years old. Sixteen years later, however, Vandenkolk is legally blind. He explained that while he was on stage during the service, he felt he could see people's faces clearly in the crowd.
"He told me that everything was going to be fine, that my vision would be 20/20 if not better," he said. "I was just like, 'I'm cured!' And then, like I said, a couple hours later, I can't see the TV. What's wrong?"
Vandenkolk's family said Hinn's church also raised money for him but they never saw a dime of it.
"They started giving us the runaround of, 'We're not the people who handle that; call this number.' 'Oh sorry, let me transfer you to this department,'" he recalled.
"He abused people's faiths," Vandenkolk said.
When asked what happened to Vandenkolk's healing in 2009, Hinn said: "These are things that I cannot explain because I am not the healer. I am human like you. I make mistakes just like anybody else."