Beyoncé Says She's in Constant Prayer, Working With Pastor on Houston Relief Efforts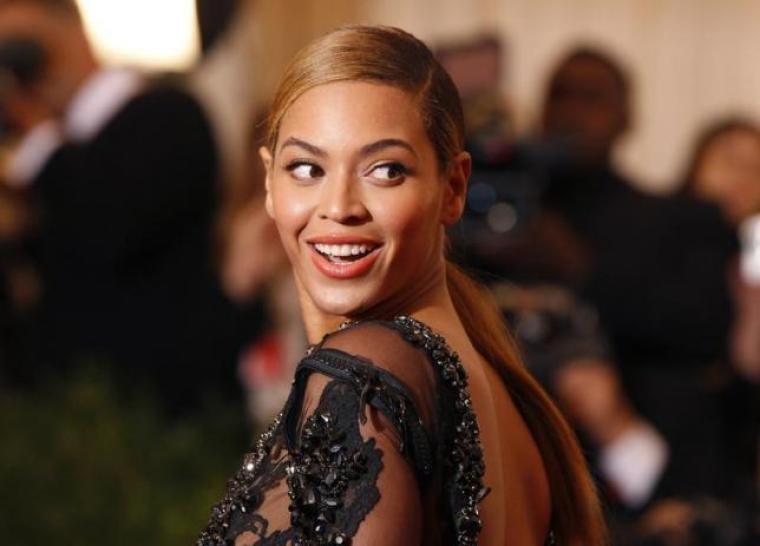 Beyoncé Knowles-Carter is teaming up with her childhood pastor to help those affected by Hurricane Harvey in and around her hometown of Houston, Texas.
The singer said she's in constant prayer for the city where she was raised, and is working with Pastor Rudy Rasmus of St. John's United Methodist Church to help provide relief for the thousands who've been displaced by raging floodwaters.
"My heart goes out to my hometown, Houston, and I remain in constant prayer for those affected and for the rescuers who have been so brave and determined to do so much to help," Beyoncé told the Houston Chronicle Tuesday. "I am working closely with my team at BeyGOOD as well as my pastor to implement a plan to help as many as we can."
Beyoncé, the 35-year-old music mogul who rose to fame as a teenager in the R&B group Destiny's Child, created her charity called BeyGOOD in 2013 to partner with charitable organizations helping those in need. Rasmus, her childhood pastor, spoke highly of the singer and her mother, Tina Lawson, who he said have helped their hometown after previous natural disasters.
"When Hurricane Katrina hit, they were present for us," Rasmus told "Entertainment Tonight." "When Ike devastated Houston, they were present for us, and times in between, so now won't be any different. I'm counting on them right now."
The pastor added that people who are interested in helping relief efforts can visit his Bread of Life charitable website, which has worked to help the less fortunate in Houston. For those who can safely travel to his church in downtown Houston, Rasmus is asking that they volunteer or bring nonperishable items.
"Right now, we are setting up a donations and collections center where we can collect some really needed items for people who have been forced out of their homes, acting sort of as a center for all of the materials and goods folks are going to need to rebuild," he told ET. "We are also going to be coordinating volunteers who are going to go into these neighborhoods, and start helping to rebuild some of these homes for the most needy in our city."