Biden wins more states, endorsement: 4 key takeaways from 6-state primary day
Biden gets symbolic victory in Michigan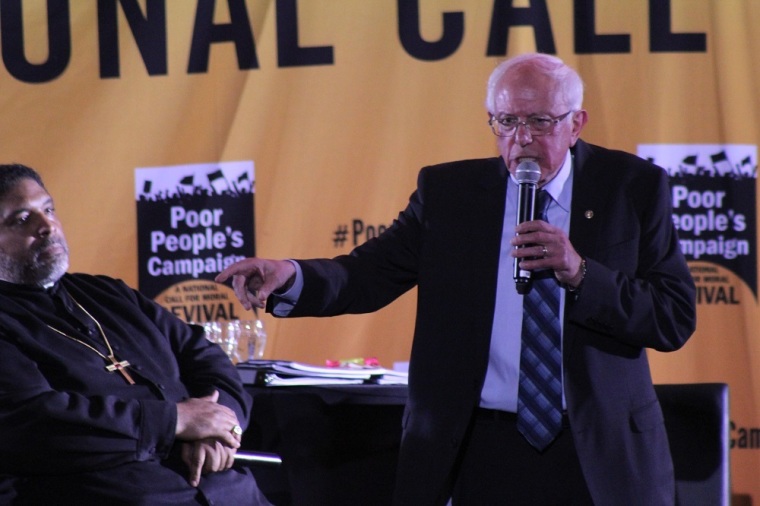 A major state primary victory for the Biden campaign was Michigan, which had the largest number of delegates among the six states on Tuesday, with 125.
The former vice president won with around 52 percent of the vote with 97.6 percent of precincts reporting. Sanders took second place with around 36 percent of the vote.
The victory is considered especially symbolic in that Sanders won Michigan in the 2016 primary season when running against former Secretary of State Hillary Clinton.