Big Daddy Weave Bassist Jason Weaver Leaves Hospital After Double Amputation of Feet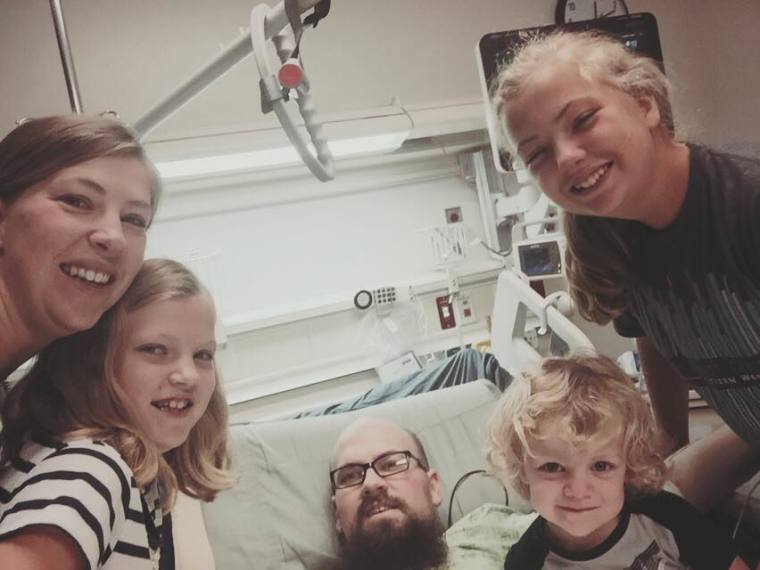 Following the amputation of both of his feet in early June to stave off a critical infection, Jason Weaver is now heading back home from the hospital.
On Friday, the Big Daddy Weave bassist and singer had his last amputation-related foot surgery, according to the Facebook site Pray For Jay, which has been providing updates about Weaver's condition.
"Jason is headed home!!!" a brief message and a photo posted on Facebook announced on Tuesday.
The Facebook image garnered nearly 4.5K likes, over 450 comments, and more than 400 shares in a matter of hours after it was posted.
The image was also posted on the Facebook page of Big Daddy Weave along with a simple message saying, "We are so thankful!"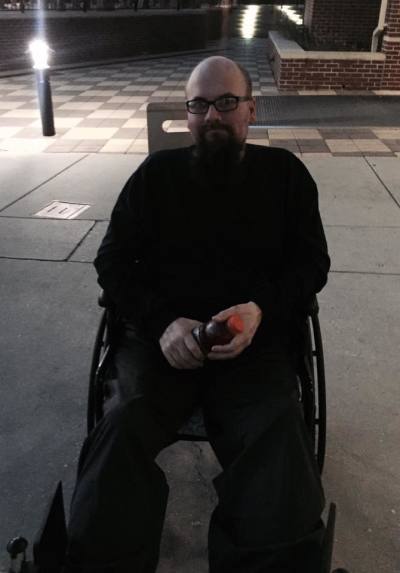 Shared just a few hours earlier was a note from Jason's wife who recalled a memorable moment in the spring of last year when Big Daddy Weave was on the road touring and Jason's family was able to accompany him for a short time. One particular concert in Louisiana stood out in her mind.
"That night there was a group from Teen Challenge. When BDW [Big Daddy Weave] started 'My Story,' the group let out a loud cheer and sang so loudly. It was beautiful!" she wrote.
"This morning, [the] kids and I were listening to the radio and 'My Story' came on. Of course we sang along. I then started crying. I immediately felt this sense of you all cheering Jason on during this season. We feel your love and support! As Jason's wife, I just want to say thank you for cheering Jason on!"
An update on the site this past Sunday caught followers up on the status of the musician's kidneys, which appear to be improving.
"Praise report Jason's kidney numbers continue to improve!!" read the update. "His surgeon came by this morning and said his ankles are looking as good as they can!! We are believing Jason's body will continue to heal correctly. Celebrated Father's Day with some chips and salsa and watermelon. Jason has been sweet talking the hospital staff in hopes of early release date. They just laugh and walk off."