Billy Graham Didn't Expect His Children to 'Catch Faith,' Daughter Anne Graham Lotz Reveals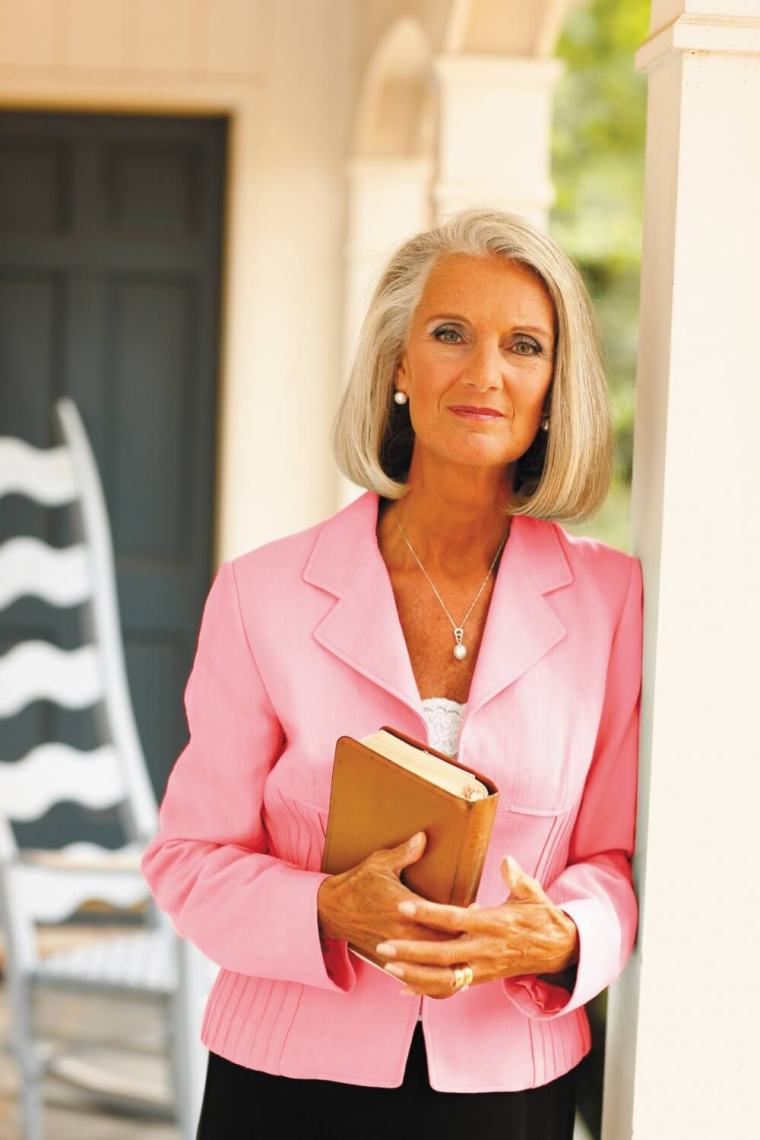 Anne Graham Lotz, the daughter of Billy and Ruth Graham, revealed that her parents took responsibility in teaching her about the Christian faith, and did not expect that she would just "catch faith" like a "contagious disease."
"I am asked repeatedly how my parents were able to pass on to me their faith in Jesus. Although there are several answers to that question, one underlying fact is that my parents were intentional about it," Lotz revealed in a Facebook post on Wednesday.
"They did not leave the instruction of biblical trust to the pastor or Sunday school teacher or visiting evangelist to carry out. They did not assume that just because I was their child I would somehow 'catch faith' like a contagious disease," she added, in reference to the worldwide popularity of her famous father.
"They themselves, along with my maternal grandparents, accepted the privilege and the responsibility of teaching me God's Word in a way that was personal, relevant, and easy to understand. Then I had to choose to respond and make their faith my own, which I did as a young girl."
The evangelical leader has talked about the importance of teaching children about Jesus Christ from a young age on a number of occasions.
In his syndicated column published by the Kansas City Star earlier this year, Billy Graham urged parents not only to tell children that they love them, but also that God loves them too.
"At first we may do it only by our actions — loving them, praying in their presence, perhaps taking them to church. Will they see Christ in you — in your love, your patience, your character, your peace in the midst of life's storms?" Graham questioned, adding that "our example often speaks far louder than our words."
He also encouraged parents to cultivate a "Christ-filled" childhood for their young ones.
"What will [your children] remember about you? Will they remember only the good times (as well as the hard times)?" Graham asked. "Or will they also remember your love for Christ?"
In another statement in 2015 he said that some children may be experimenting with atheism, but urged Christian parents to continue treating them with love.
"Do all you can to let your son know that although you disagree with him, you still love him and want what is best for him," he wrote back then.
Lotz is one of Graham's five children with his late wife Ruth, who died in 2007.