Billy Graham: God Doesn't Like a Dull Church Service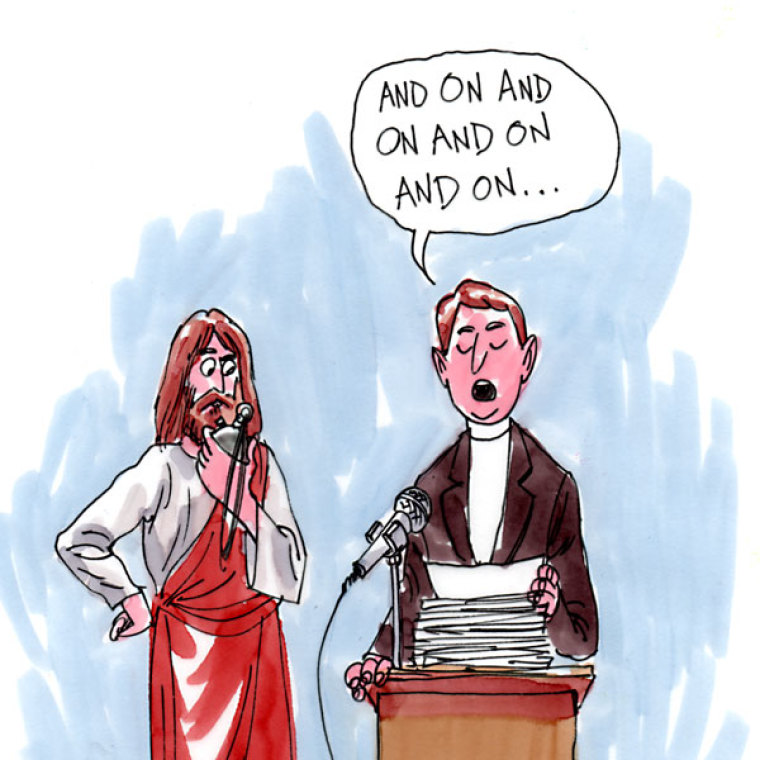 God wants you to be in an engaged, joyful learning environment during your time at church, the Rev. Billy Graham says.
In a recent blog post for the Kansas City Star, the evangelist explains that there's no reason why one should be bored during a church service.
"God doesn't like a dull church service any more than you do," the evangelical leader writes.
Instead of church feeling like a waste of time, it should feel like a joyful opportunity to unite with your community and learn more about God, the Baptist minister continues.
"[Church] ought to be a time of joy and worship as we focus on God. It also ought to be a time of learning, discovering from God's word who he is and what he wants us to do. It should be a time as well of growing friendships and mutual encouragement," the evangelical leader explains.
Graham points to Hebrews 10:24-25, which encourages the importance of unity and community when praising God.
There are numerous ways to feel like you're getting more out of your church experience, including praying before a service, joining a Bible study, the choir, or some other church organization.
The first step in feeling more engaged at church is committing yourself to Jesus Christ, Graham adds.
"If you have never invited him into your life, do so today, for without him, church will never be everything it should be. Then pray before every service, asking God to speak to you and turn your heart and mind toward him," the religious leader writes.
Graham concludes by suggesting that if you still have trouble engaging with your church community, ask God "to lead you to one where you'll grow spiritually and become part of what God is doing in the world."
A recent survey from Duke University found that larger megachurches have less involvement from individual members compared to smaller congregations.
The study, which was published by Socius, a journal of the American Sociological Association, found that there exists "a negative relationship between size and frequency of attendance," which "could serve to accelerate aggregate declines in attendance."
David Eagle, who oversaw the study and works at Duke University's Center for Health Policy and Inequalities Research, told The Christian Post this year that he has noticed the growth in megachurches has contributed to a less-involved congregation.
Eagle told CP that when he served as a pastor in Canada, he noticed this trend when chruch leaders were trying to start megachurches.
"I was skeptical of this approach, and began to think that an emphasis on growth could lead to unintended consequences — things like creating a less involved membership," Eagle told CP.