Billy Graham, Tim Tebow Among 'The 100 Most Trusted People in America'
Reader's Digest magazine has revealed its survey results for "The 100 Most Trusted People in America," which features actor Tom Hanks at the top of the list. Also included among those whom Americans find most trustworthy are the Rev. Billy Graham, former President Jimmy Carter and NFL player Tim Tebow.
"To understand how our trust instinct shapes our culture, we compiled a list of over 200 American opinion shapers and headline makers from 15 highly influential professions. Then we polled a nationally representative sample of over 1,000 American adults, asking them to rank each person based on trustworthiness," explains the publication.
Despite the television and movie personalities that dominate the list, the survey found that Americans tend to trust more than anyone else their doctors (77 percent), spiritual advisers (71 percent) and their children's teacher (66 percent). However, those results, which were the three highest scores on the poll, were excluded from "The 100 Most Trusted People in America" list — "to focus on the public figures who resonated with everyone," according to the magazine.
Hanks, known for memorable roles in "Forest Gump," "Saving Private Ryan" and the popular Pixar series "Toy Story," is the no. 1 most trusted figure in America, which means he ranks high in integrity and character, honesty, leadership and other criteria considered by survey respondents who were asked to rank each figure on a scale of 1 (not at all trustworthy) to 5 (extremely trustworthy).
"The poll results were fascinating, fun and shocking. We trust because it feels good, but putting our faith in the wrong place often carries a high price," said Reader's Digest editor-in-chief and chief content officer Liz Vaccariello. "While the list showed what Americans think about those they see regularly in the news, on television and in movies, our poll also revealed that we put our trust in do-gooders, that tweets do not always equal trust, and that we trust people we know more than anyone famous."
The trust poll, done with the help of research firm The Wagner Group, is featured in the June issue of Reader's Digest and also on the magazine's website. The survey results can be viewed here on the Reader's Digest website.
Some names featured on "The 100 Most Trusted People in America" list include:
Actor Denzel Washington - No. 3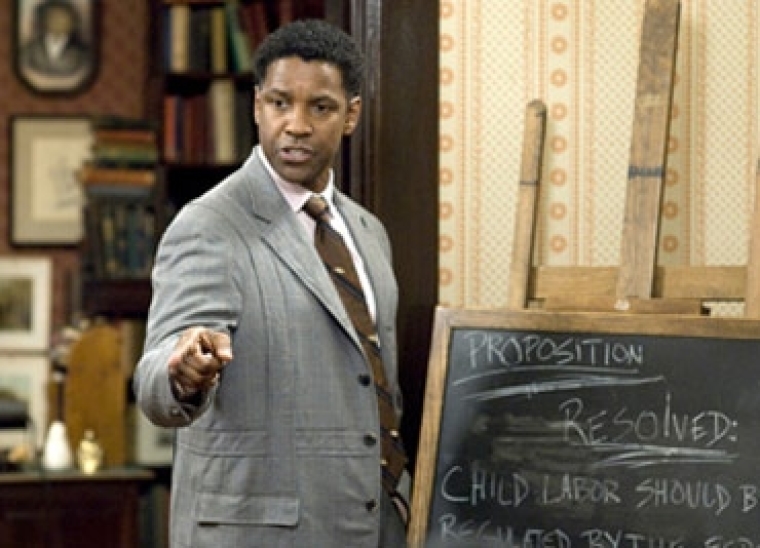 First lady Michelle Obama - No. 19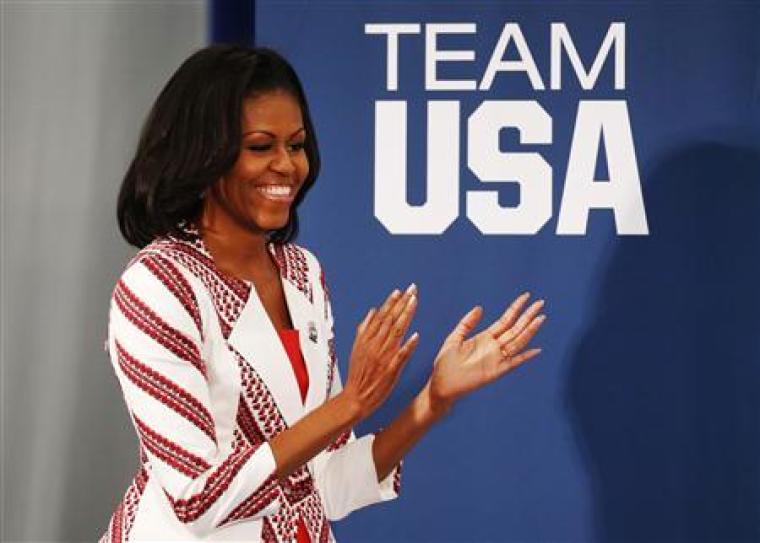 Retired NFL coach Tony Dungy - No. 21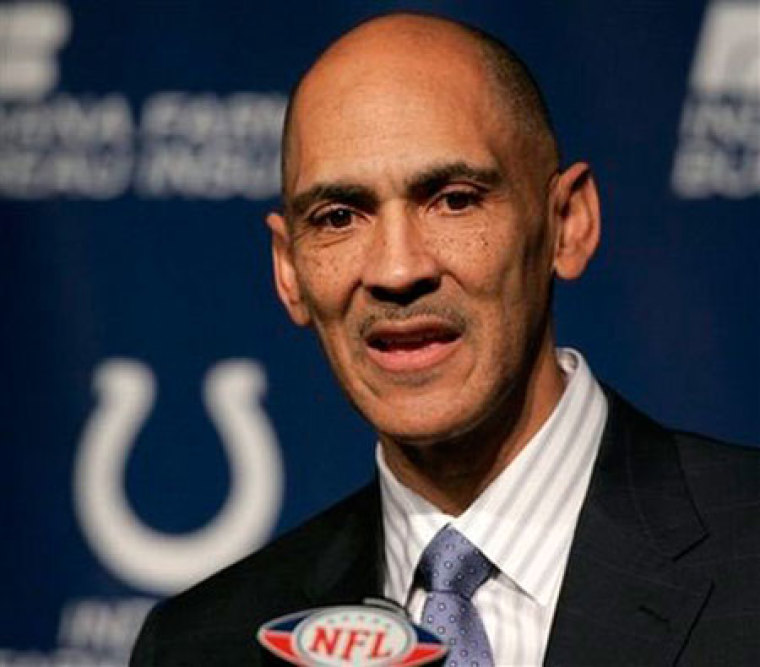 Former President Jimmy Carter - No. 24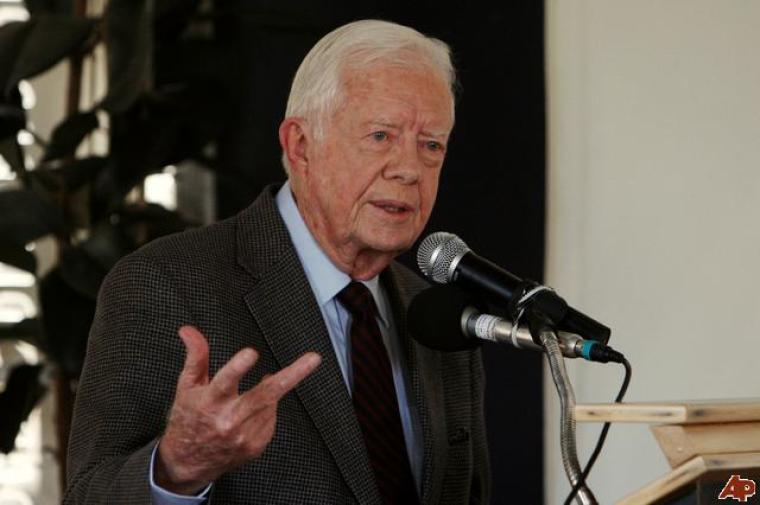 Former U.S. Secretary of State Colin Powell - No. 32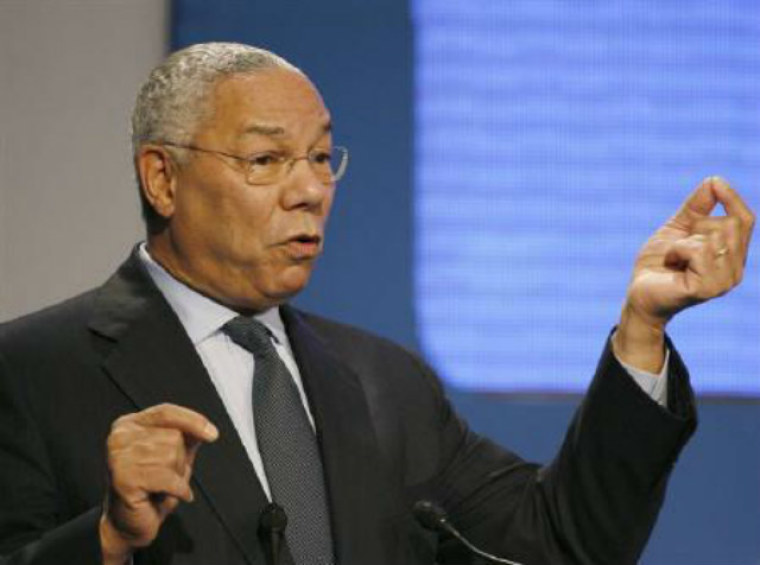 NFL player Tim Tebow - No. 40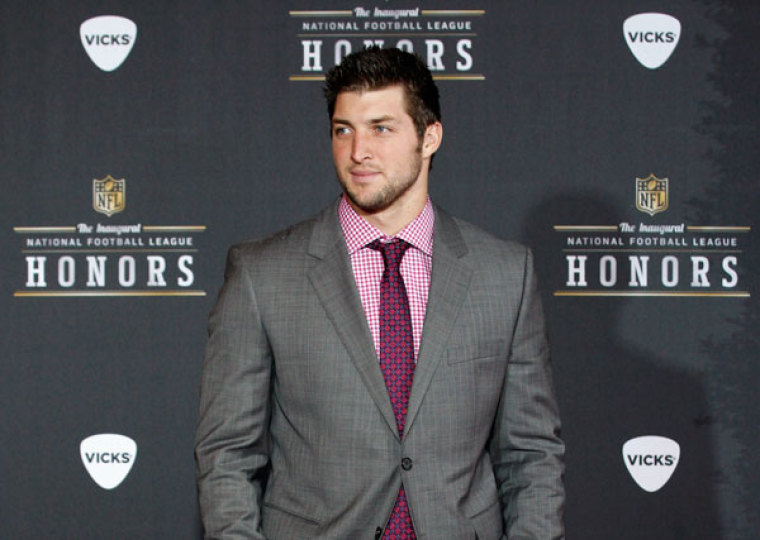 Media mogul Oprah Winfrey - No. 59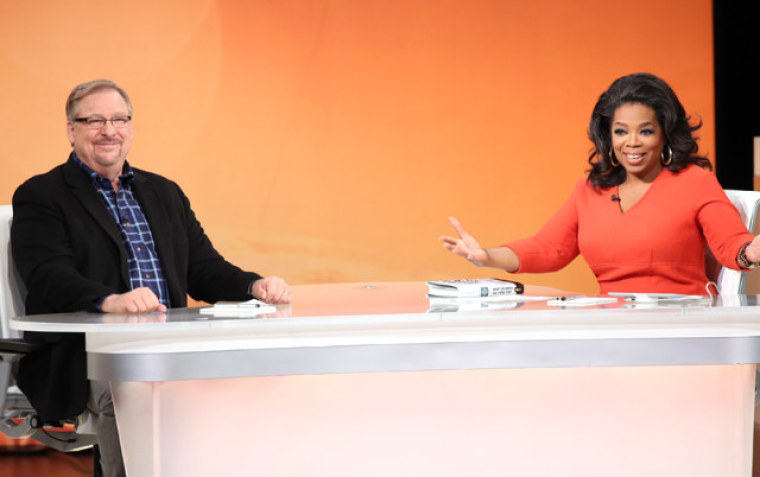 President Barack Obama - No. 65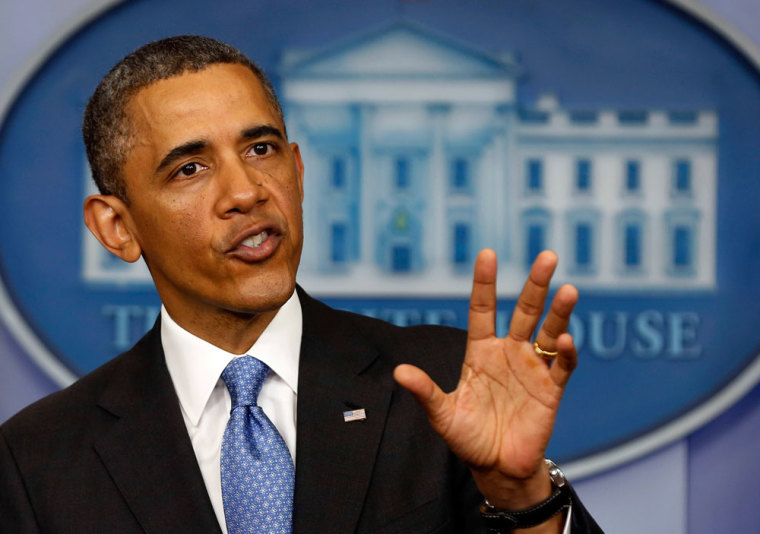 Evangelical Christian minister the Rev. Billy Graham - No. 67