Bishop Eddie Long to Join List of Other High-Profile Megachurch Divorces?
The news about Bishop Eddie Long's wife, Vanessa E. Long, filing for a divorce recently has resonated with evangelical Christians across the nation. As divorce in politics is being discussed in the context of presidential hopeful Newt Gingrich, many Christians have their eyes turned to the church, remembering that it does not always offer the best example itself.
2011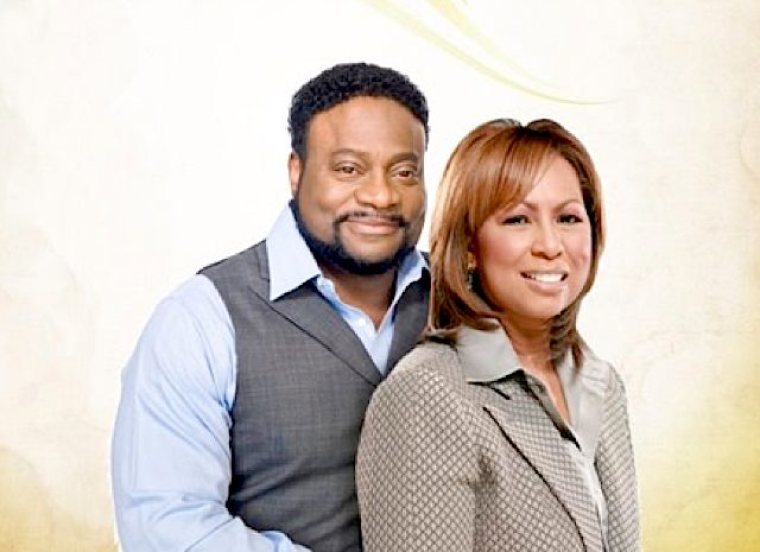 Last week, the wife of Long, founding pastor of New Birth Missionary Baptist Church, filed for a divorce from her husband who has been enmeshed in a series of scandals, including alleged sexual harassment of young male congregants and allegedly being party to a million-dollar Ponzi scheme.
Vanessa Long issued a statement Friday, Dec. 2, saying that after "a great deal of deliberation and prayer, I have decided to terminate my marriage to Bishop Eddie L. Long" and that she had authorized her attorneys to do so on Thursday, Dec. 1, according to the Atlanta Journal-Constitution.
However, a second statement later that day said Mrs. Long was planning to withdrawn the lawsuit, but the New Birth elder denied she had changed her mind through her lawyer, in a statement released Friday evening by Townsend and Stockton law firm partner Michael W. Tyler, according to the Atlanta Journal-Constitution. The statement reads:
"Consistent with her original statement made this morning, Mrs. Long continues to hope that this matter may be resolved expeditiously, harmoniously and fairly; however, she has determined that dismissal of her divorce petition is not appropriate at this time."
Meanwhile, the Atlanta megachurch pastor announced Sunday, Dec. 4 that he would be taking a break from the church to spend time with his family. If the divorce proceedings do indeed go through, this would be Bishop Long's second divorce. 
2010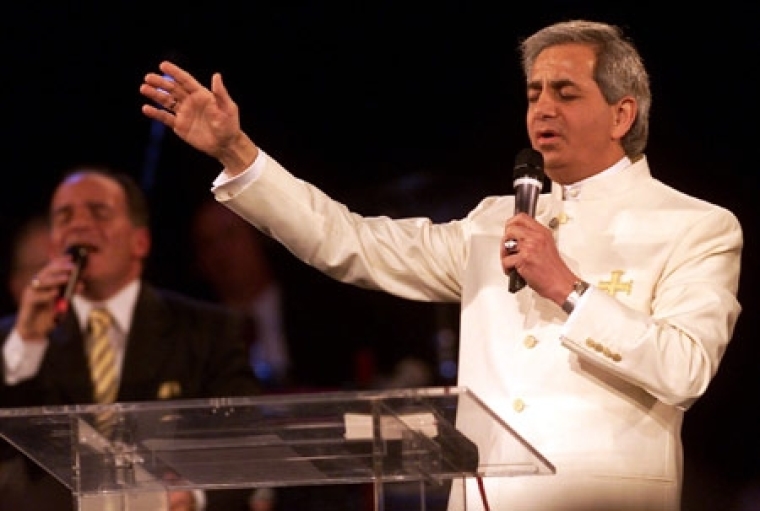 Benny Hinn's wife, Suzanne Hinn, filed her divorce papers Feb. 1 2010, after more than 30 years of marriage to the popular televangelist famous for faith-healing sessions that attract crowds of thousands.
The Benny Hinn Ministries' founder's wife reportedly referred to irreconcilable differences as cause of divorce. The couple previously separated on Jan. 26.
"Pastor Benny Hinn and his immediate family were shocked and saddened to learn of this news without any previous notice," Don Price, a longtime senior adviser to Benny Hinn Ministries, said at the time. "Although Pastor Hinn has faithfully endeavored to bring healing to their relationship, those efforts failed and were met with the petition for divorce that was filed without notice."
Hinn has often been scrutinized by the media over the practice of preaching his miraculous healings and the lavish lifestyle he leads. He travels to cities across the globe conducting "miracle crusades."
At the time of the divorce filing, Hinn was living in a multimillon-dollar home and flying around the world in a leased Gulfstream jet, according to LA Times.
2009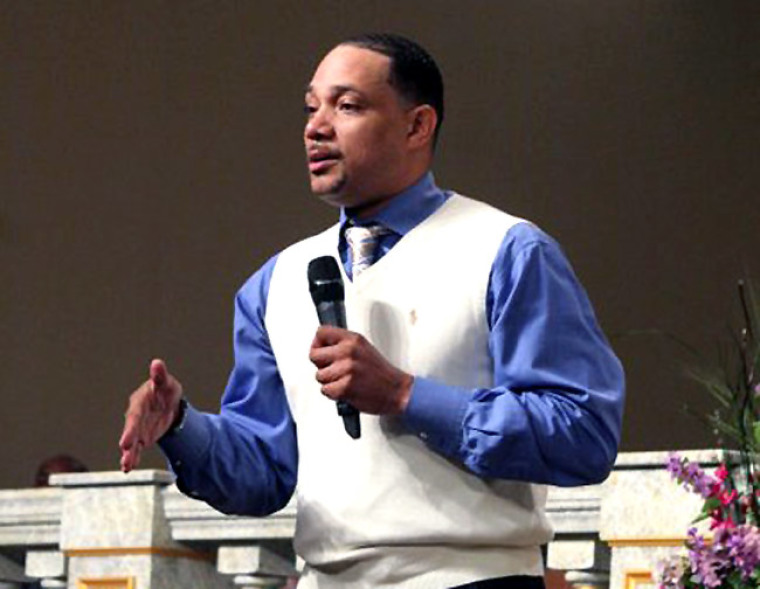 Zachery Tims, the founding pastor of New Destiny Christian Center (NDCC), an Apopka, Fla., megachurch, died in New York City in August. He was married to Riva Tims, who founded the ministry with him in 1996. The couple divorced in 2009, which is when Riva Tims founded Majestic Life Ministries. 
Zachery Tims, 42, was found dead in a room at the W Hotel in Times Square on Aug 12. As news reports suggest that drugs might have been involved in his death, some observers have been asking whether the popular pastor would have died in such a fashion had he not divorced. It has also been reported that Tims had cheated on his wife for a year with a stripper. 
Riva Tims honored her late ex-husband during a funeral ceremony attended by Paula White, among other evangelist personalities.
"Zachery's death may have caught us by surprise, but it has not taken God by surprise," she said at the time in a room packed with church members and supporters.
2007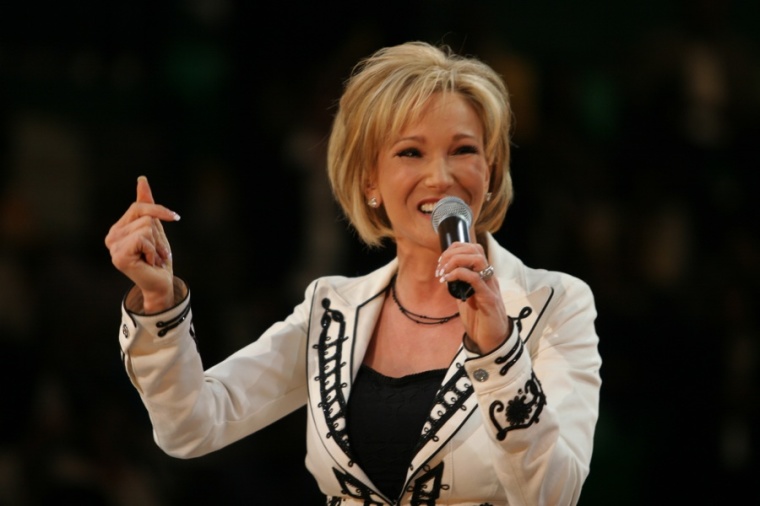 Randy and Paula White of Without Walls International Church in Tampa, Fla., a popular ministering duo, announced they were planning to divorce in August 2007. They founded the megachurch together in 1991 and one of the questions raised over their divorce was that of the church's financial stability.
The couple, which had been married for nearly 18 years, said at the time the split was amicable. They have both been married and divorced before. They also mentioned that the divorce comes after years of visits to counselors.
"It's the most difficult decision I've ever had to make in my entire life," Randy White told the congregation at the time, with his wife at his side at the podium and appearing choked up, according to Tampa Bay Online.
Trouble in the couple's marriage was picked up by The Tampa Tribune in May 2007 as the two were rarely seen preaching together anymore. Both blamed the two different directions their lives were going in.
At some point, it was reported that Paula White had been dating Hinn. White denied it in a service in April.