Black churches torched in arson attack to rebuild in hope after public donates more than $2M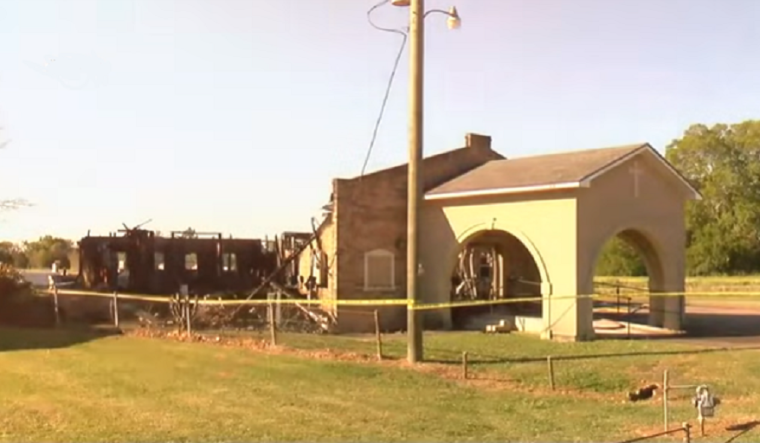 Three historically black churches in Louisiana that were razed by fire in racially motivated arson attacks in recent weeks will rebuild better sanctuaries than they had before thanks to an outpouring of donations from the public.
Mount Pleasant Missionary Baptist Church in Opelousas became the third historically black church over 100 years old to burn down in St. Landry Parish, in a span of 10 days earlier this month. St. Mary Baptist Church in Port Barre was the first reported church fire on March 26 while Greater Union Baptist Church in Opelousas went up in flames a week later.
"They are all confident that they're going to rebuild better than what they had before," the Rev. Freddy Jack, president of the Seventh District Baptist Association to which all three churches hold membership, said in an interview with The Christian Post.
"They are keeping their heads up. They are remaining positive and hopeful and because of the outpouring of love from supporters to their cause, it makes it a whole lot easier for them to be able to manage this burden. And with each and every day, every passing day it gets easier to bear," he said.
Reluctance to online fundraising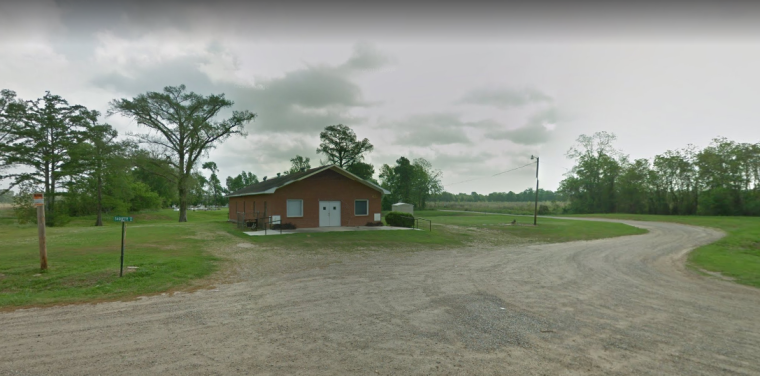 A GoFundMe campaign which the churches were at first reluctant to use to get assistance to rebuild after the fires, raised more than $2 million in less than two weeks, exceeding their initial request of $1.8 million.
For the century-old churches that were more inclined to collect donations through snail mail, they first had to overcome their distrust of online fundraising before taking the plunge with the idea that first came from a woman who called Jack after the fires seeking to help.
"A lady called me. I think she was from up east, on the east coast somewhere. She asked me what was the method for them to contribute and I told her we have a mail-in method. She used that, and she said, 'you ever thought about using a GoFundMe?' And I said 'yes' but that's about as far as it had gone," he said.
After talking over the idea with his finance secretary, Jack said they decided to move forward with it.
"I called my secretary and said 'you need to look at setting up a GoFundMe account.' And then she asked me what the goal should be and I said, 'well, it would take at least $600,000 [each] in addition to what they have or more to build and rebuild. And I said 'let's ask for $1.8 [million].' And that's how we come to that goal to help meet that need and rebuild and replace all that they lost," Jack explained, noting that replacing the furniture in the churches is expected to come at a high cost.
The leaders of the churches were hesitant about online fundraising because of potential scamming. Once they were satisfied that they would be able to properly distinguish themselves in their campaign and it began getting media attention, however, they felt better about upgrading their fundraising efforts with online technology.
"Our feeling on the matter was simply this. A lot of people were kind of skeptical because so many people said to me 'scam.' They had to make certain that it was a legitimate page. And that's when other people of influential status came in like Benjamin Watson, former player for the Saints and Baltimore Ravens," Jack said.
Taking their appeal online turned out to be quite a boon for the churches.
High-profile support from Hillary Clinton, others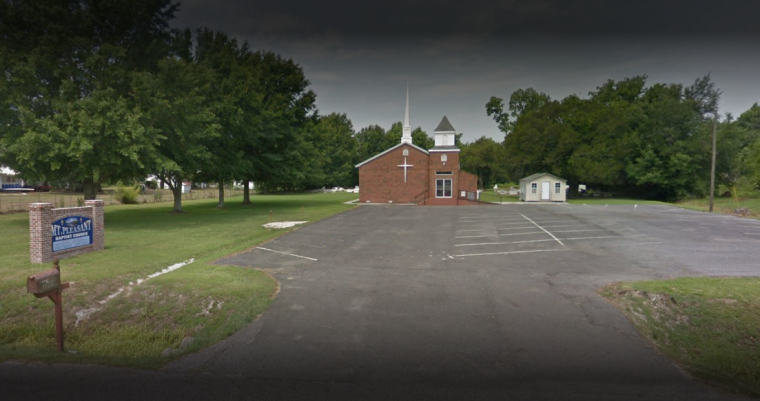 High-profile figures like Hillary Clinton asked the public to remember them too when more than $700 million was quickly raised to restore the famed Notre Dame cathedral in France that was damaged in a fire on April 15.
"As we hold Paris in our thoughts today, let's also send some love to our neighbors in Louisiana. Three historically black churches have burned in recent weeks, charring buildings and scattering communities," Clinton tweeted Tuesday with a link to the GoFundMe campaign that had initially been struggling to raise the $1.8 million needed to restore the three churches.
"After the Burning of the Cathedral in Paris, Hillary Clinton tweeted 'not only do we want to support that. We want to remember three black churches in the south.' And that's when things skyrocketed," Jack said.
"It helped boost it because of the tweet that Hillary Clinton, Benjamin Watson and some others, I can't call all of their names, but people of influential status, people with a little more clout or contacts. Those people had an impact on a lot of people giving the way they give. As the media became more and more involved, the public became more and more aware that this was [something] that had occurred. It made it a lot easier [for people] to become more generous."
The Rev. Kyle Terrell Sylvester of St. Mary Baptist Church, Rev. Harry Richard of Greater Union Baptist Church and Pastor Gerald Toussaint of Mount Pleasant, were reached for comment for this report but they were not immediately available to discuss individual recovery plans.
In a recent interview with NPR, however, Toussaint said he was now focused on rebuilding and responding to the man charged with burning down his church with forgiveness.
Holden Matthews, the 21-year-old son of a sheriff's deputy with alleged ties to Satanism, was charged with burning down the three churches. He allegedly used a secondary Facebook account to claim Baptist worshipers were "brainwashed people" days before his arrest.
He also used his secondary account to comment on April 6 about "Afrikan spirituality," saying he "can't stand all these Baptists around here, bunch of brainwashed people trying to find happiness in a religion that was forced on their ancestors just as it was on mine. I wish more blacks people would look into ancient beliefs of pre Christian Africa."
Forgiving Holden Matthews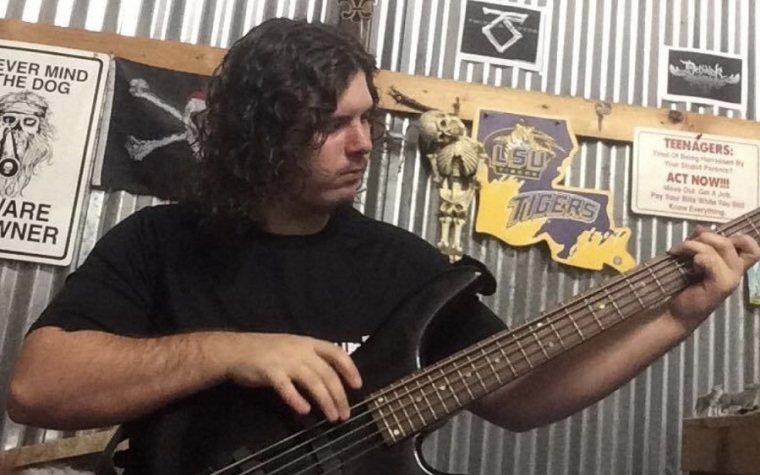 "We got to forgive him. I feel for him because, oh, he's so young. He don't know nothing about the civil rights movement. He doesn't know nothing about lynching," Toussaint told NPR. "He doesn't know nothing about racial violence. He don't know that. That young man is 21 years old. What does he know? Only what people feed him — hatred and envy and strife. And if you keep feeding people with that, then it's going to turn into a whole lot worse than three churches."
Jack in his interview with CP said he could not say how much was lost by each church that was razed but knows that people born during slavery are buried at Mount Pleasant.
"There are several of them (graves). I went and visited them myself," he said.
All three churches destroyed in the fire will try to rebuild in a way that protects them better from similar future arson attacks.
"It's a terrible experience and ordeal that they have gone through," Jack said, "but they have learned from this and they are taking measures to prevent it in the building of a new edifice. At least something that will curtail it from ever happening in the way which it did."