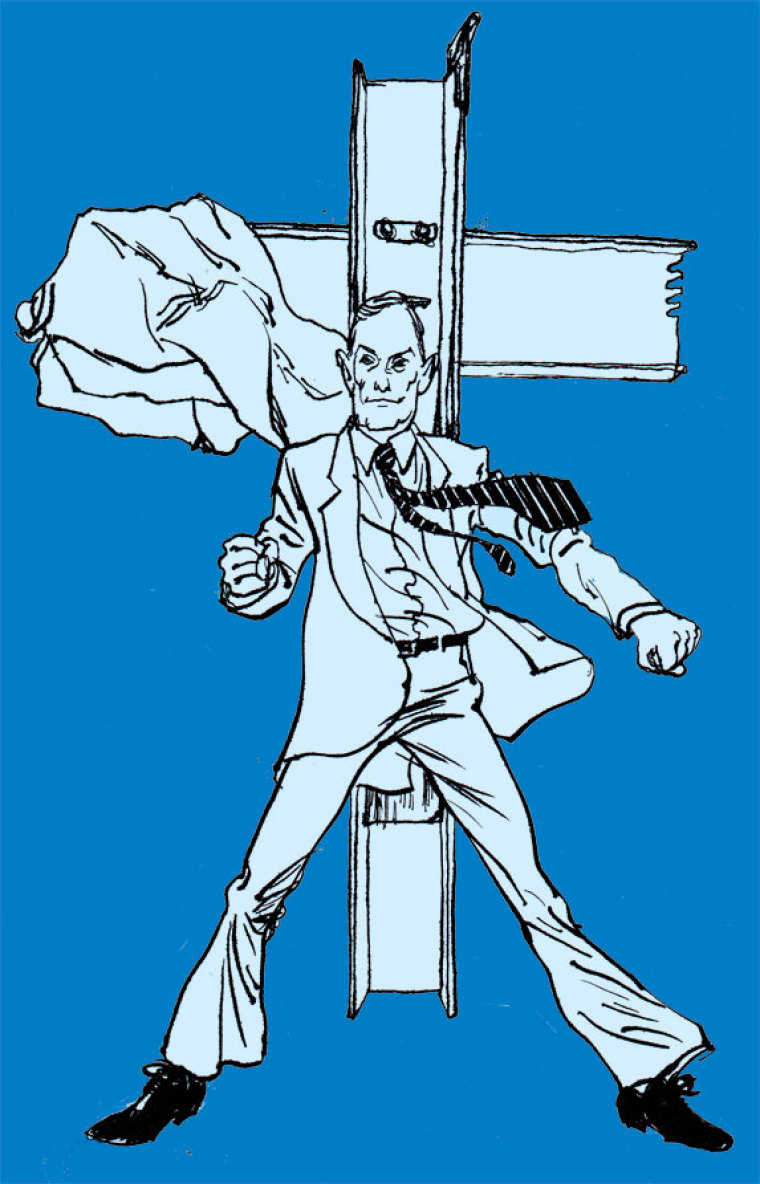 Mayor Michael Bloomberg on Friday defended the display of religious symbols, including the World Trade Center cross, at the 9/11 Memorial and Museum.
Was this article helpful?
Help keep The Christian Post free for everyone.
By making a recurring donation or a one-time donation of any amount, you're helping to keep CP's articles free and accessible for everyone.
We're sorry to hear that.
Hope you'll give us another try and check out some other articles. Return to homepage.