Brunei Bans Christmas, Threatens 5 Years in Jail for Public Celebrations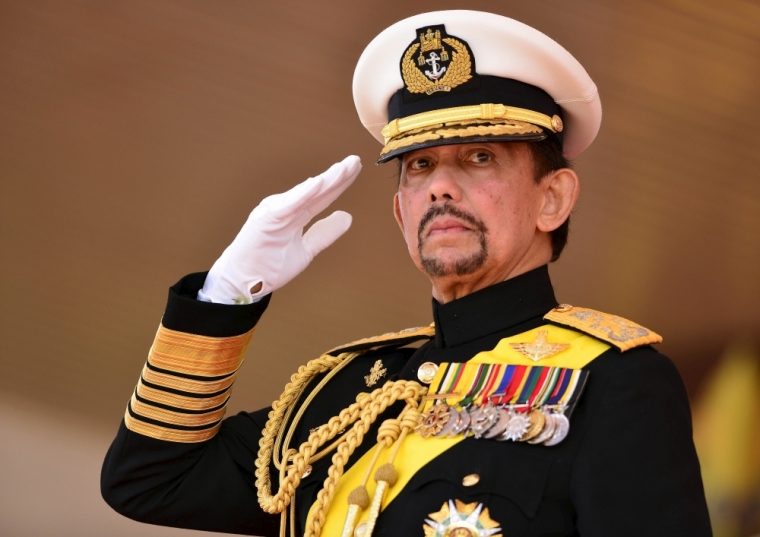 The country of Brunei has announced it is banning all public celebrations of Christmas, threatening those caught celebrating with up to five years in prison.
"These enforcement measures are … intended to control the act of celebrating Christmas excessively and openly, which could damage the aqidah (beliefs) of the Muslim community," Brunei's Ministry of Religious Affairs said in a statement.
The display of Christmas celebrations, including Christmas trees and Christmas greetings, would violate the penal code that prohibits the propagation of a religion other than Islam to a Muslim, the statement added.
The Sydney Morning Herald pointed out that Christians and others will still be allowed to hold their own private celebrations, as long as they remain hidden from Muslims.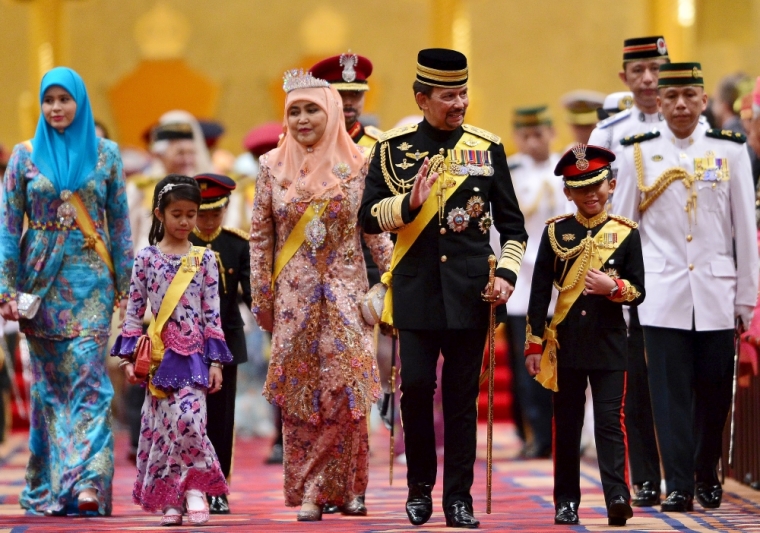 "Some may think that it is a frivolous matter and should not be brought up as an issue," Islamic leaders added.
"But as Muslims … we must keep it (following other religions' celebrations) away as it could affect our Islamic faith," they said.
The Independent noted that Sultan Hassanal Bolkiah, Brunei's ruler, introduced the ban on Christmas in 2014, and is now threatening that those found breaking the guidelines will face a fine from $20,000 to five years in prison.
Christians make up only 8.7 percent of the country's tiny population of 429,000 people, but have faced intense persecution for their beliefs. Watchdog group Open Doors pointed out that the practice of importing Bibles from other countries is also banned, while only strictly monitored Anglican and Roman Catholic churches are allowed to function.
"They are able to celebrate services, but apart from that, their functioning is restricted," Open Doors says, ranking Brunei as the No. 27 country in the world where Christians face the most persecution.
Bolkiah introduced Shariah law in the Islamic country back in 2014, prompting protests against his luxurious hotels in Western countries.
The harsh penal code adopted by the county sought to establish laws such as punishing homosexuality and adultery by death by stoning.
The United Nations High Commissioner for Human Rights condemned the law, calling the practice of stoning people to death "cruel, inhuman and degrading."
"Under international law, stoning people to death constitutes torture or other cruel, inhuman or degrading treatment or punishment and is thus clearly prohibited," OHCHR spokesman Rupert Colville said back in April 2014.
The protests even reached Hollywood, where stars such as Ellen DeGeneres and Jay Leno said they will no longer support businesses owned by the Sultan, including the Beverly Hills Hotel.
"I'd like to think that all people are basically good and when they realize this is going on, hopefully they'll do something about it," Leno said at the time.
Conservative groups said that they support the boycott of properties owned by Brunei's government.
"This is a basic human rights issue and the scores of celebrities calling for this boycott ought to be commended," Voices of Conservative Youth founder Joshua Nass said at the time. "A combination of corporate and celebrity pressure will have an effect on the hotel's revenue and it should."