Caitlyn Jenner defends girls' basketball team banned for refusing to compete against male athlete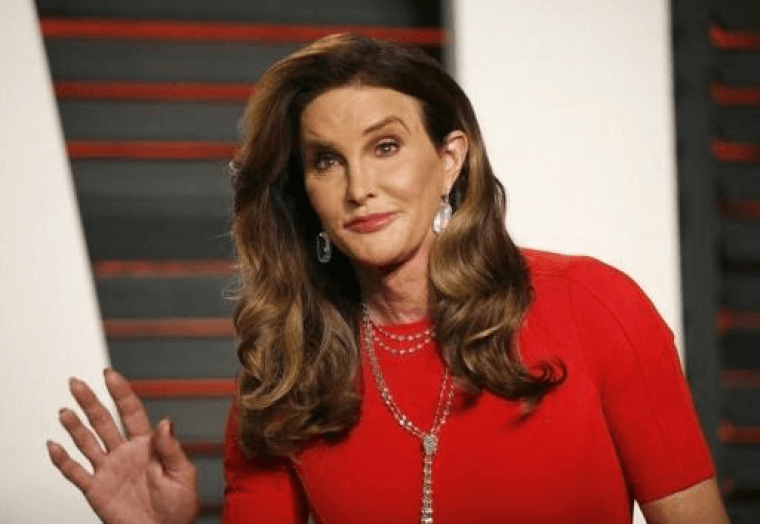 Trans-identified TV personality and former California gubernatorial candidate Caitlyn Jenner is taking the side of a Christian school banned from participating in Vermont sporting events after its girls' basketball team refused to play a team with a biologically male athlete. 
Mid Vermont Christian School was banned by The Vermont Principals' Association (VPA) from participating in any future athletic competitions following the school's decision to forfeit a game during the girls' state basketball playoffs due to the opposite team having a trans-identified male.
Jenner, who won two Olympic gold medals as a decathlete in the 1970s under his given name Bruce Jenner and came out as a trans-identified woman in 2015, said during a Fox News segment last week that the association's action against the school was a "political decision" and a "big problem."
"First of all, I've been very consistent on this subject. I've always tried to protect women in sports," Jenner, a Republican, said.
"But these stories, they're all kind of the same, but with a little bit of a twist. What's happened is … the radical left and their radical gender ideology have really tried to over the years blur that line between men and women." 
Jenner, 73, doesn't believe females should be made to compete against biologically male athletes. 
"It's infected us not only with transgender issues, but everything, and I just don't feel like that's a good thing. … I'm here to make a statement today right here on Fox News. Are you ready for this day, OK?" Jenner said. 
When the league banned the woman's team, Jenner said, they made "a political decision for one person." 
"There is a difference between men and women, and that is a good thing. We should honor that. … First of all, I don't like what the league did in banning those girls. … And 94 girls were affected over one person. That's wrong and they should be ashamed of themselves," Jenner said. 
VPA said that MVCS's decision to forfeit the game in late February is against the association's rules, which include "Commitment to Racial, Gender-Fair, and Disability Awareness" and its "Policy on Gender Identity."
VPA's policies document highlights that the association and its member schools have to show support for "an environment in our activities and programs that promotes respect for and appreciation of racial, gender, sexual orientation, religious and ethnic differences, and is disability aware."
the VPA prohibits discrimination "based on a student's actual or perceived sex and gender," with gender including "a person's actual or perceived sex as well as gender identity and expression."
"The student's home school will determine the eligibility of a student seeking to participate in interscholastic athletics in a manner consistent with their gender identity where the student's gender identity does not correspond to their sex assigned at birth," continued the policy document.
"The Superintendent (or designee) will confirm the gender identity asserted for purposes of trying out for an interscholastic sports team through documentation from the parent, guardian, guidance counselor, or a doctor, psychologist, counselor, or other medical personnel. A medical diagnosis shall not be required."
Vicky Fogg, the head of MVCS, said in a statement last month that the team withdrew from the tournament because the school believes "playing against an opponent with a biological male jeopardizes the fairness of the game and the safety of our players."
"Allowing biological males to participate in women's sports sets a bad precedent for the future of women's sports in general," she said.