California Backs Off Plan to Limit Freedom of Religious Colleges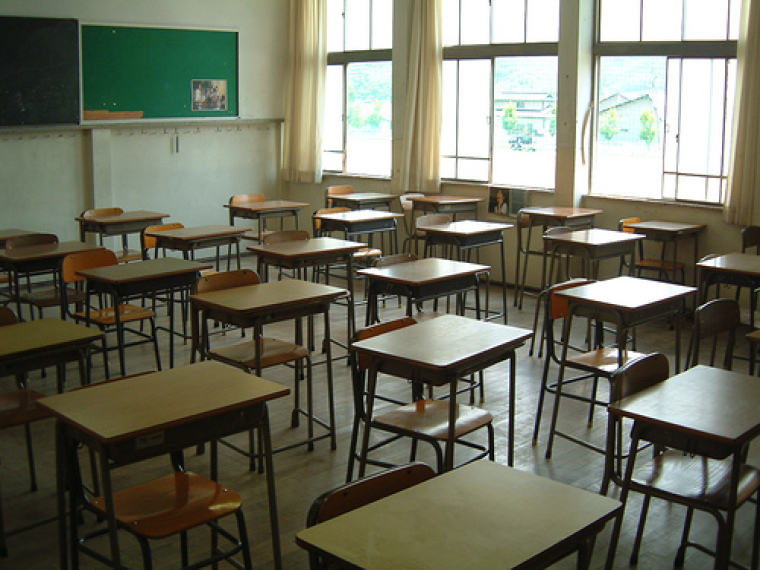 California State Senator Ricardo Lara announced that he will be dropping a provision from a bill that critics warned would have curbed the religious exemption rights of private schools.
Senator Lara recently introduced Senate Bill 1146, which among other things would have made it easier for LGBT students of religious colleges to sue the schools for upholding traditional Christian teachings on gender and sexuality.
In a statement published in the Los Angeles Times on Wednesday, Lara explained that while he supports protecting LGBT students of religious schools, he is aware that certain "unintended consequences" may come from his bill.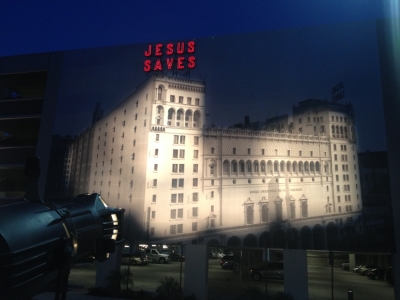 "The goal for me has always been to shed the light on the appalling and unacceptable discrimination against LGBT students at these private religious institutions throughout California," stated Lara.
"I don't want to just rush a bill that's going to have unintended consequences so I want to take a break to really study this issue further."
Also called the Equity in Higher Education Act, according to its legislative counsel digest SB 1146 "prohibits a person from being subjected to discrimination on the basis of specified attributes, including sex, in any program or activity conducted by a postsecondary educational institution that receives, or benefits from, state financial assistance or enrolls students who receive state student financial aid."
"This bill would, except as provided, specify that a postsecondary educational institution that is controlled by a religious organization and that receives financial assistance from the state or enrolls students who receive state financial assistance is subject to that prohibition and violation of that prohibition may be enforced by a private right of action," continued the digest.
SB 1146 also mandates that any college receiving a Title IX exemption must disclose said exemption to students and faculty.
In a statement released in April, Lara argued that the bill was necessary to offer protection to LGBT students enrolled at private universities.
The proposed legislation garnered intense backlash from social conservatives and many religious colleges, who argued that the bill was an attack on religious liberty.
An interfaith coalition of clergy and scholars signed on to a statement denouncing SB 1146 as "harmful to the free exercise of religion in higher education."
"This legislation puts into principle that majoritarian beliefs are more deserving of legal protection, and that minority viewpoints are deserving of government harassment," read the statement.
"Legislation of this nature threatens the integrity not only of religious institutions, but of any viewpoint wishing to exercise basic American freedoms, not least of which is the freedom of conscience."
Signatories of the statement included the Southern Baptist Convention's Ethics & Religious Liberty Commission President Russell Moore, Saddleback Church Pastor Rick Warren, Biola University President Barry Corey, Zaytuna College President Hamza Yusuf Hanson, National Hispanic Christian Leadership Conference President Samuel Rodriguez, Rabbi Meir Soloveichik of Yeshiva University, former U.S. Congressman Frank Wolf of Virginia, and Imam Faizul Khan of the Islamic Society of Washington Area.