California Bill Threatens to Strip Faith-Based Schools of Funding Over Gender and Sexuality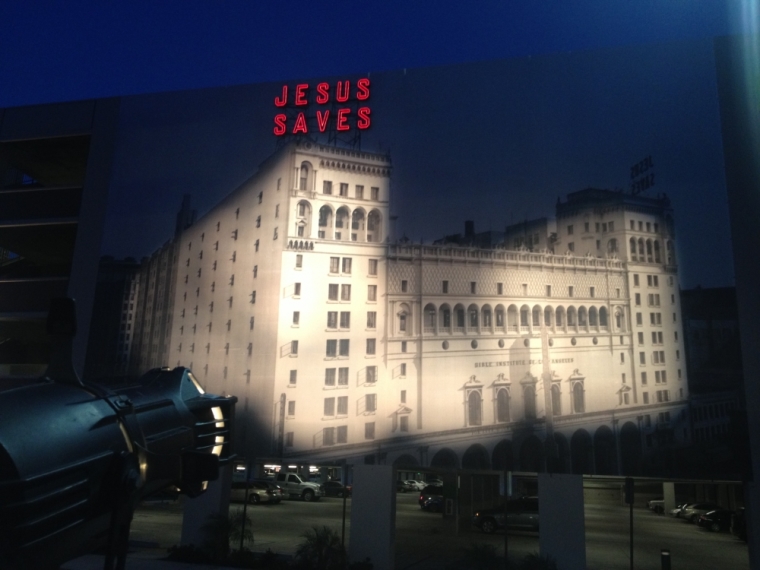 A California senate bill proposes that only colleges and universities that are controlled by a religious organization to train ministers be allowed policies consistent with a conservative view of gender and sexuality, and that all faith-based institutions that have the exemption disclose the basis for it.
"Faith-based institutions in California would no longer be able to require a profession of faith of their students … to integrate faith throughout the teaching curriculum … to require chapel attendance for students, an integral part of the learning experience at faith-based universities … to require core units of Bible courses, nor offer students spiritual direction or pastoral care," says Biola University, of the likely effects of the bill, SB 1146.
"Athletic teams would no longer be able to lead faith-based community service programs."
The bill, which would affect 42 faith-based institutions of higher education in California, "attempts to stigmatize and coercively punish any religious belief system that might dare to offer a difference of opinion about sexuality and gender," writes Andrew T. Walker, the director of policy studies at the Ethics and Religious Liberty Commission, in an op-ed in National Review.
A previous version of the bill would have also allowed those who disagree with school policies regarding their gender identity, gender expression, or sexual orientation to file lawsuits against an institution that claims a Title IX exemption, but the clause was deleted after the Association of California Colleges and Universities met with the author of the bill, Senator Ricardo Lara, a Democrat, on Friday.
The bill is waiting to be heard by some of the California Assembly's committees, and if approved, it might move through the assembly by the end of the month for a full vote.
The bill would limit the religious exemption from the Equity in Higher Education Act to certain educational programs and activities of a postsecondary educational institution that is controlled by a religious organization, and require an institution that claims an exemption from either the Act or Title IX to make specified disclosures to the institution's current and prospective students, faculty members, and employees, and to the Student Aid Commission, concerning the institution's claim for the exemption, according to the text of the latest version of the proposed amendment.
"The bill would specify that an educational institution that is controlled by a religious organization and has participated in the Cal Grant Program continuously since January 1, 2016, shall not lose its Cal Grant Program eligibility for its failure to comply with the Equity in Higher Education Act. The bill would make the provisions of the Equity in Higher Education Act severable."
"California has established strong protections for the LGBTQ community and private universities should not be able to use faith as an excuse to discriminate and avoid complying with state laws," Sen. Lara said in an earlier statement. "No university should have a license to discriminate."