California Parents Object to New Health Book That Includes Oral Sex, Bondage, Drug Use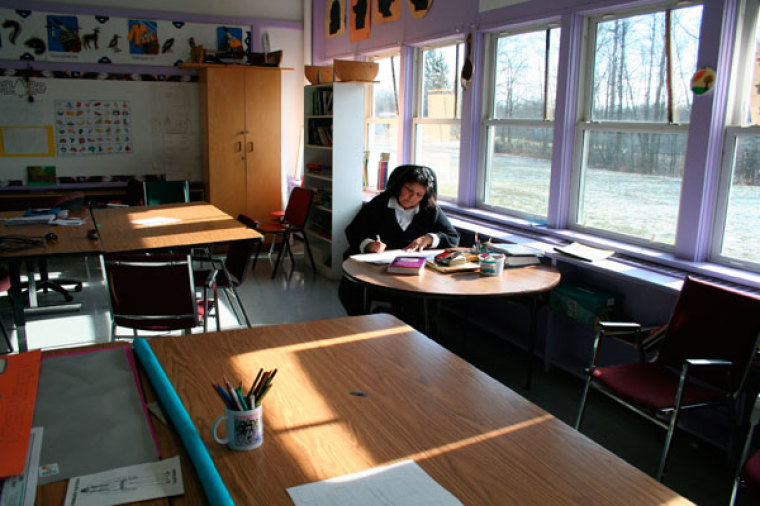 Parents in Fremont, California, are pushing their school district to remove a health book with sections about oral sex, bondage and drug use from local high schools, saying there is no way the publishers can adapt the adult content featured in the book.
The Fremont Unified School District purchased the textbook, Your Health Today, over the summer to be taught in its six high schools. After overwhelming response from parents, Superintendent Jim Morris offered to have the books amended. However concerned parents want the books pulled from shelves because of its adult subject matter.
"My thinking, and the parents were thinking with me, that there's no way they can amend this book. Its got so much adult content in this book; how can they remove everything?" Asfia Ahmed told The Christian Post. Ahmed is one of the parents behind the Protect Fremont Children petition against the books.
The petition explains that the textbook "exposes youth to sexual games, sexual fantasies, sexual bondage with handcuffs, ropes, and blindfolds, sexual toys and vibrator devices, and additional instruction that is extremely inappropriate for 13 and 14 year-old youth."
Ahmed said she and other parents welcome sex education. However, she worries that the "Your Health Today" book goes to extremes and gives young adults the impression that those behaviors are typical.
Fremont mom Janine Weston expressed a similar sentiment to local news station KTVU. "Some topics are not safe for these youth to be introduced to at that age." Weston took issue with the book's sections on online dating and sexting, a trend where people text nude pictures and videos to love interests.
The book's notes on drug usage are also troubling.
"It doesn't tell them to say no, it doesn't teach them about their own bodies, it does teach about peer pressure, it doesn't teach them about waiting. Those are the important things in health and all things that was there in last year's book," said Ahmed.
The Fremont Unified School District Board approved the textbook in June for its 2,400 incoming freshmen. However, the parents behind the petition argue that Your Health Today is geared to an older audience. "It speaks to adults; it does not speak to teens and adolescents," said Ahmed, noting that the book only mentions high school 13 times in its 400 pages.
In fact, the book's description on Textbook.com says the book acts as "a guide for healthy living in college and beyond."
Fremont Unified school officials initially defended the textbook saying that only 20 pages are devoted sex education. The superintendent also told KTVU that teachers are not required to use all 20 of those pages.
However, Morris had a change of heart after the Protect Fremont Children petition gained national attention from CNN and the Today show and the number of signatures reached 2,326.
He recently released a statement saying he would move to temporarily suspend the textbook's adoption for the 2014 school year at the district's Wednesday School board meeting.
The statement reads "Pending approval from FUSD's Board of Education at its August 13th meeting, health classes at the District's high schools will use their previous text on an interim basis. During this time, FUSD administrators and health instructors will collaborate with Your Health Today publishers, McGraw-Hill, to modify the textbook."
Protect Fremont Children is pushing for the textbook's permenant removal. Ahmed advocates that the school system instead keep the older health book and supplement it with material for sex education.