Can Donald Trump Win Without Devout Catholic Voters?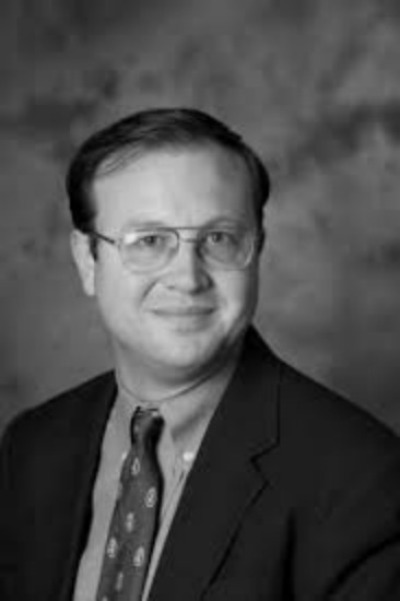 Last week, the Pew Research Center released an interesting survey on the 2016 presidential election. It looks at how religious views and religiosity are affecting voting behavior. Many surveys ask people about their religious affiliation. However, to Pew's credit, they also asked about frequency of church attendance.
As the two major parties have become polarized on morality policy, frequent church attendees have become more consistently Republican and occasional church attendees have become more consistently Democrat.
However, the voting patterns in the 2016 presidential election appear to be somewhat different.
Presumptive Republican presidential nominee Donald Trump is doing extremely well with all evangelicals — both frequent church attendees and infrequent church attendees. Trump has the support of 79 percent of white evangelicals who attend church on a weekly basis and 76 percent of those who attend church less often. In fact, Trump's support among white Evangelicals is greater than Mitt Romney's was four years ago.
Conversely, Trump is faring poorly among Roman Catholics. A Pew survey taken four years ago showed 2012 Republican presidential nominee Mitt Romney winning a plurality of Roman Catholics who reported attending Mass on a weekly basis. However, this year Trump is trailing Hillary Clinton by a whopping 19 points among weekly Mass attendees. Among Catholics who attend Mass less often, Trump trails Clinton by 16 percentage points.
It is not clear why Trump is faring so poorly among Catholics. Much has been written about how Catholic voters are cross-pressured — aligning with the Republicans on social issues and aligning with Democrats on economic issues. Specifically, it is possible that Trump's rhetoric on immigration has alienated Catholic voters. Trump's critical comments about Pope Francis during the Pope's visit to Mexico also likely lowered Trump's standing among Catholics. Some have also speculated that Hillary Clinton has fared well among Catholics because graduates from Catholic schools were often taught by nuns and are, therefore, more comfortable with women in positions of power.
Regardless, the Democratic party continues to aggressively move to the left on social issues. In 2012 the so-called Republican War on Women was an important theme of the DNC Convention. Republican attempts to end taxpayer funding of Planned Parenthood served as an important talking point for many Democrats that year. This year, the Democratic party's platform will call for the repeal of the Hyde amendment, which prevents federal taxpayer dollars from paying for abortions.
All of this should give Donald Trump an opportunity to make a strong case to Catholic voters. In fact, the success of his campaign may well depend on his ability to successfully engage Roman Catholics.
Originally posted at nationalreview.com.
Michael J. New is a Visiting Associate Professor at Ave Maria University and an associate scholar at the Charlotte Lozier Institute. Follow him on Twitter @Michael_J_New