Can Volunteering Replace Tithing? Pastors and Church Members Disagree: Barna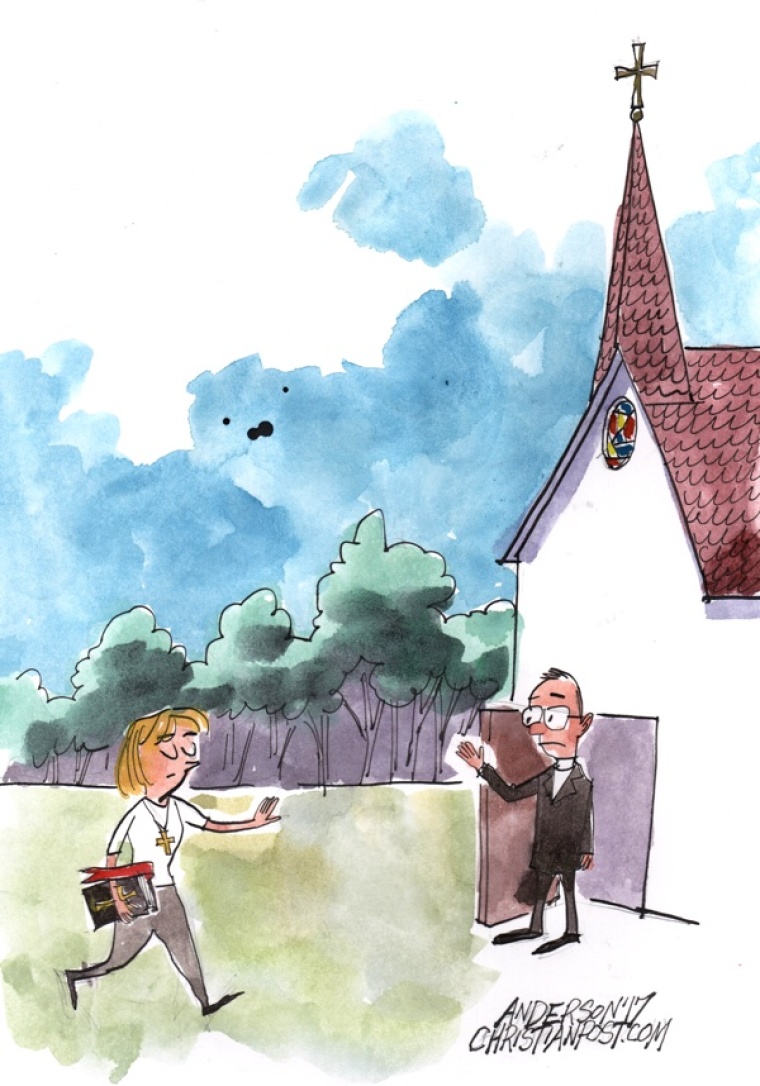 Can a church member substitute volunteering for financial giving? Pastor and church members disagree whether these two forms of generosity are interchangeable, according to a Barna study.
More than 80 percent of pastors disagree strongly or somewhat that "it is okay for a member who volunteers extensively not to give financially," says the report, "The Generosity Gap," produced by Barna in partnership with Thrivent Financial, a Fortune 500 not-for-profit financial services organization headquartered in Minnesota and Wisconsin.
However, only about 20 percent of Christians are on the same page with pastors on this question, the study shows.
The response of church members is understandable because the poll further reveals that only 39 percent of pastors say they or other leaders speak from the pulpit about tithing or giving to the church at least once a month. On the other hand, 62 percent say they or other leaders speak from the pulpit at least once a month on the topic of volunteering.
"So, by their own estimates, pastors talk about volunteering much more often than they talk about financial giving," the study notes. "Thus, it's no surprise that at least some of their congregants believe serving is an acceptable substitute for tithing."
It further notes, however, that Christians who give most are also most likely to say they have volunteered within the past week or month.
The study also found that while most agree that generosity comes from an unselfish, sincere spirit, not from a sense of obligation or of self-interest, a larger percentage of pastors agree that generosity is always "a response to Christ's love." And church leaders are also more likely to believe generosity is both an inward attitude and an outward discipline, and are less likely than Christians generally to say it has to do with either spontaneity or a sense of duty.
Further, church members are more likely than pastors to say generosity is always spur-of-the-moment and a result of compassion. Only 20 percent of pastors say generosity is always or often spur-of-the-moment, but younger Christians are more likely than their elders to perceive generosity as always or often a spontaneous response to the circumstances of the moment.
A part of the same study released earlier found that regular church attendance has a definite bearing on a person's giving goals.
It found that half of the Christians are givers, and they are more likely to be those who attend church regularly.
Fifty-seven percent of Christians who attended a worship service within the past week are givers, compared to 45 percent of Christians who did not, the study says. "There is virtually no daylight between those who attended within the past month (44 percent are givers) and those for whom it has been longer than six months (45 percent); only weekly church involvement appears to make a significant difference."