Candace Cameron Bure to Drag Queen: 'Loving Jesus Doesn't Mean I Hate Gay People'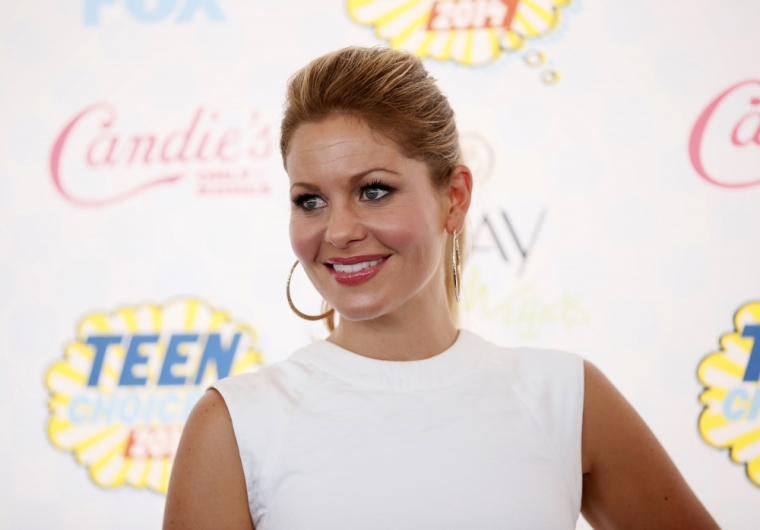 Candace Cameron Bure responded to popular drag queen Bianca Del Rio on an insulting Instagram post which pegged the actress a "homophobic Republican."
The "Fuller House" star responded on Instagram last week when Bianca Del Rio re-posted a photo of Bure wearing a T-shirt that said "Not Today Satan" with a caption written by Rio stating, "IF ONLY THIS HOMOPHOBIC REPUBLICAN KNEW."
Roy Haylock, better known as Bianca Del Rio, is a drag queen who won the sixth season of Rupaul's "Drag Race" which aired on VH1. He decided to pick on Bure because the catchphrase "Not Today Satan" was a phrase he believes he made popular.