Catholic Church sex abuse crisis: 5 possible Vatican changes
Psychological evaluations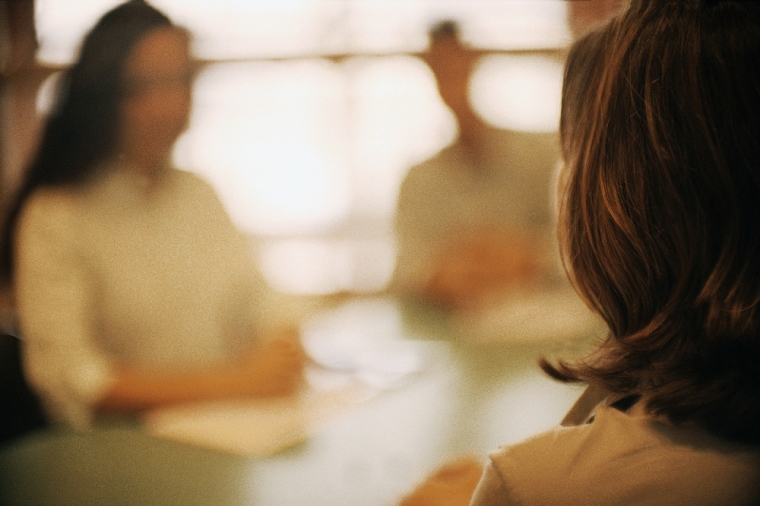 According to a "Reflection points" document, Church leaders are to consider proposals meant to better understand the mental health of those wishing to become priests.
"Be sure to have psychological evaluations by qualified and accredited experts for candidates for the priesthood and consecrated life," noted reflection point No. 17.
Reflection point No. 16 also tackles mental health, calling upon the church to introduce clergy candidates to programs that would aid their spiritual as well as psychological development.
"Be sure that there are programs of initial and ongoing formation to help them develop their human, spiritual and psychosexual maturity, as well as their interpersonal relationships and their behavior," point 16 adds.