Celebrating the Dream: 7 Interesting Facts About MLK Jr. Day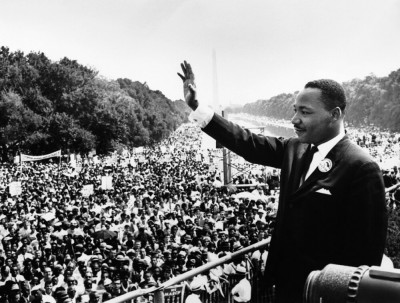 Dr. Martin Luther King Jr. Day is being observed across the United States on Monday, as the nation remembers the famous slain civil rights icon.
Held every year on the third Monday of January, the holiday is noted for closure of schools, being a time of reflection on race relations, and, for many, a day of community volunteerism.
2018 marks 50 years since King was assassinated in Memphis, Tennessee, having gone to the city to support a strike by sanitation workers.
Here are seven interesting facts about MLK Day. They include the observance's origins, some controversial ways to observe, and recent developments happening this year.