Celebs Show Sense of Style at Church
Celebrities also go to church and sometimes surprise everybody with their sense of style....
Here we introduce you to some celebs' church styles:
Britney Spears wore a sexy minidress to Calvary Community Church in Westlake Village, California. She still tried to make her dress look more modesty...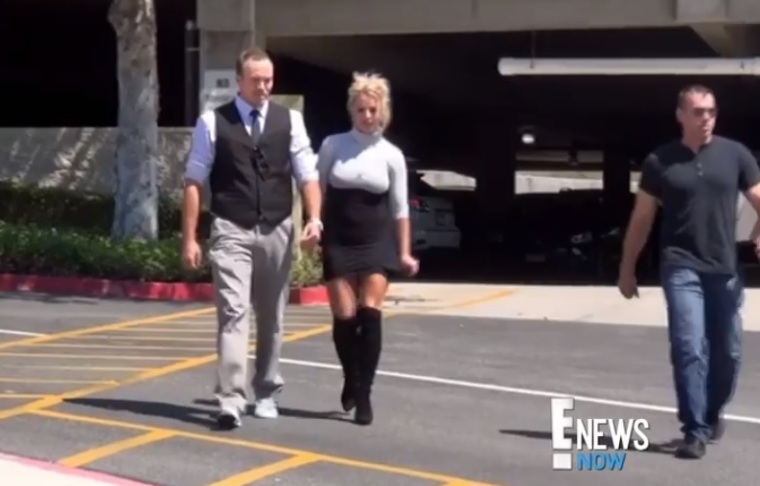 Kim Kardashian is sometimes criticized for wearing a miniskirt to church, but here she dressed more modestly when attending church with Mason in Agoura Hills, CA.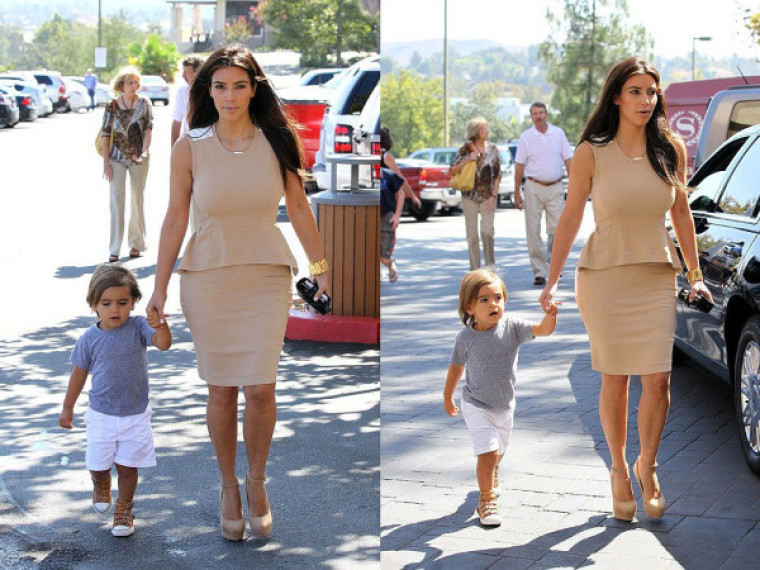 Oprah Winfrey makes a surprise appearance in Lakewood Church in Houston, Texas, Sunday for an 11 a.m. service.
Vanessa Hudgens with her boyfriend Austin Butler heading to church in California. Do you think her dress was appropriate?