Saved from suicide: Charles Stanley's grandson reveals how his grandpa saved his life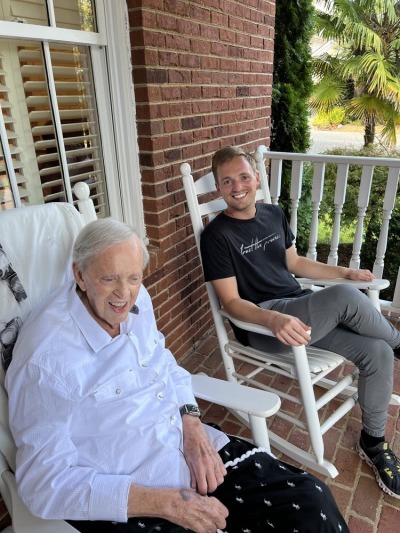 In this episode of "The Inside Story Podcast," Christian Post reporter Leah Marieann Klett reflects on the life and legacy of Charles Stanley and shares her headline-making interview with Stanley's grandson, Matt Brodersen.
Brodersen recently contacted CP to share how his grandfather reportedly helped save him from suicide while in the darkest valleys of his life.
"The Inside Story" takes you behind the headlines of the biggest faith, culture, and political headlines of the week. In 15 minutes or less, Christian Post staff writers and editors will help you navigate and understand what's driving each story, the issues at play — and why it all matters.
Listen to more Christian podcasts today on the Edifi app — and be sure to subscribe to The Inside Story on your favorite platforms: