Chaz Bono 60 lb. Weight Loss: Dancing, Martial Arts and Healthy Eating Helps Shed the Pounds (VIDEO)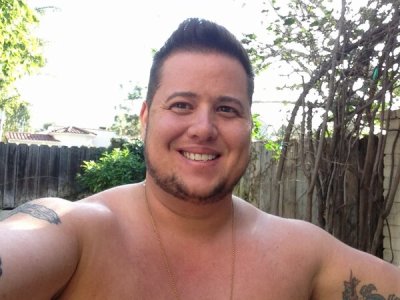 Chaz Bono has lost 60 lb. and has proudly shown off his weight loss this past weekend.
The former Dancing With the Stars contestant has been on a huge weight loss mission over recent months, and he has told People magazine that his stint on the reality TV dance competition helped stir him into action to lose the weight.
Bono has said: "I still enjoy dancing. I still take classes."
However, he has been doing more than dancing, and he has also explained that he has taken up some martial arts training.
Completing his weight loss regime, Bono has also explained that he has completely changed the way he eats, and is now consuming much healthier meals and watching what he eats.
Bono has said that he initially started losing weight with Freshology, which is a meal delivery plan to ensure you are given exactly what you need to stick to the weight loss plan. However, since that he has moved on and has started cooking healthy food himself.
Bono said: "I've just changed the way I eat … Diets don't work. You just have to change what you eat, and I have. I cook a lot of different stuff. I really avoid grains and starches, so meats and vegetables and fruits are my diet. I make them all different ways to keep it interesting."
He has kept fans up to date with his efforts and has documented his weight loss on social media site Twitter.
Last November he announced to his followers that he was hoping to lose as much as 50 pounds, but it appears as though he has gone even better. But Bono has no plans to stop any time soon, and now that he is up to 60 pounds, he has set a new goal to reach up to 100 pounds weight loss.