CHC Pastor Kong Hee's Popstar Wife Sun Ho Claims Multi-Million 'Crossover' Project Was Meant to Serve the Church and Not Herself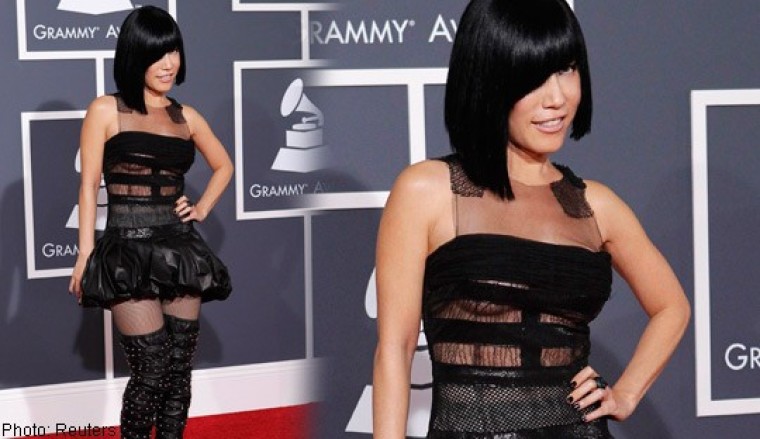 Sun Ho, the co-founder of Singapore's City Harvest Church and wife of lead pastor Kong Hee, took the stand for the first time on Tuesday in the long-standing case against Kong and five other CHC leaders accused of misusing millions of church funds for Ho's career. The singer claimed that the Crossover project was meant to serve the mission of the church, and not her own career.
The Straits Times reported on Tuesday that Ho, who has not been charged herself, said that the Crossover project was "always about the church."
The six CHC members are being accused of funneling money into Ho's career through sham bond investing in the management company called Xtron, which the prosecution says was operated by CHC's leadership. The six accused face up to 20 years in prison if convicted of having misused the $19.2 million in church funds in question.
Kong has denied participating in such a scheme involving Xtron, and has said that church support for the Crossover project, which funds Ho's music tours, is part of its mission to spread the Gospel and increase CHC's presence.
Ho has stood by her husband and CHC' leadership throughout the trial, maintaining the pastor's and the church's innocence.
Today Online reported that Ho was also asked while on stand about the documented "wild fluctuations" in her album sales figures.The prosecution claim that the figures were supposed to create the image that her music career was going strong. The popstar said that she was "under the impression" that her albums sold well and received platinum awards.
Ho also revealed that she had been working toward "sales of multi-millions" for a U.S. album because producers said they were confident in her, but the album was never launched.
CHC former investment manager Chew Eng Han, who is acting in his own defense, asked Ho how she could have possibly been under such an impression, when email correspondence between the popstar and U.S. producers clearly shows that her first five Mandarin albums could not have sold 4 million copies.
"If that was the case (that 4 million albums were sold), Xtron would not have been scrambling for money for the U.S. album. There was no way you would have believed that the albums sold 4 million copies," Chew said.