Chicago Public Schools to Punish Employees, Students, Who Use Wrong Transgender Terms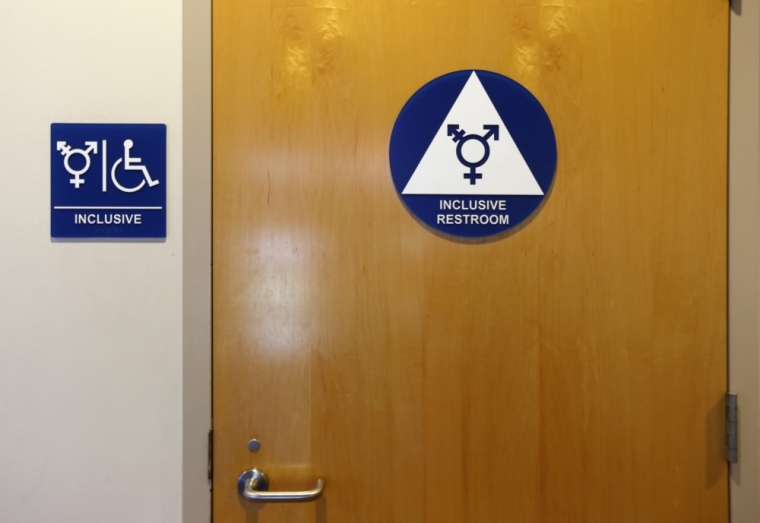 Chicago Public Schools have introduced new guidelines in support of transgender students, threatening to punish employees or students who purposefully use the wrong terms when addressing transgender people.
"The guidelines released today will help ensure every student and adult in the CPS family can participate in an environment of complete tolerance and respect," CPS Chief Education Officer Janice K. Jackson said in a statement.
Jackson argued that the United States has become "far more aware of the needs and experiences of the transgender community," and CPS' guidelines reflect the commitment "to fostering healthy and supportive learning opportunities across the District so that each of our students can reach their full potential."
The new guidelines, which build on previous rules that support transgender students in participating in physical education, sports clubs, and other areas, were made with the help of several pro-LGBT institutions.
"Lurie Children's will continue to collaborate with Chicago Public Schools as they proactively approach gender diversity and strive to ensure that all trans and gender nonconforming members of the school community are supported and celebrated," said Jennifer Leininger, program manager of the Gender Program at Lurie Children's Hospital.
The guidelines, much like President Barack Obama's recent directive on the issue, seek to allow all students access to bathrooms and restrooms that correspond to their gender identity, rather than their biological sex.
As Breitbart News pointed out, however, as part of the new tolerance guidelines, repeatedly referring to a student by using the wrong pronouns will be an offense that will face consequences.
CPS explains: "Inadvertent slips or honest mistakes in the use of preferred names or pronouns" will not be an issue under the guidelines, but "intentional or persistent refusal by students or school staff to respect a student's gender identity" will not be tolerated.
"Such violations will result in appropriate consequences for offending staff and students," the policy adds.
What is more, school staff will be required to conceal from a student's parents their preferred name or pronoun at school, should the student ask for the information to be kept private.
Conservative Christian voices in America, such as creationist Ken Ham, have in the past blasted public guidelines that threaten fines for people repeatedly using the wrong pronouns when referring to the transgender community.
After New York City's speech guidelines introduced precisely such a clause earlier this year, Ham spoke out on Facebook:
"America has lost any semblance of biblical thinking, and this is clearly showing up in the laws and regulations that are being established. Sinful behaviors are being applauded and protected in the courts, and those who choose to disagree with sinful lifestyles are being punished for refusing to condone or accommodate these choices," he wrote.