China Has Highest Percentage of Atheists in the World, Gallup Survey Says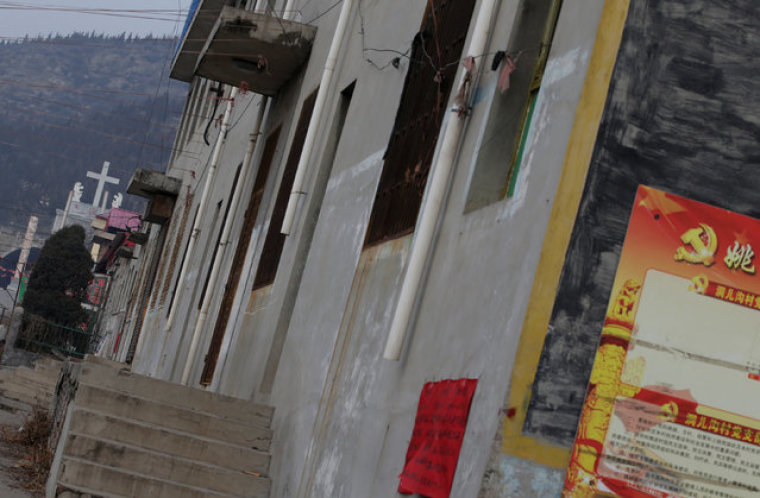 China is the country with the least number of people with belief in God while more than 70 percent of people in the world say they believe, according to a survey by Gallup International, which studied 68 countries across the world.
The study, which explored religious tendencies of 66,000 people in 68 countries across the world in 2017, has found that 67 percent of Chinese citizens do not believe in religion; only 9 percent identify as religious, according to The Inquirer.
China is followed by Japan, where 29 percent of the population doesn't believe in God; Slovenia with 28 percent; Czech Republic with 25 percent and South Korea with 23 percent.
Contrary to popular notions, European countries still have large numbers of believers. In Belgium and France only 21 percent do not believe in religion. In Sweden, it stands at 18 percent and in Iceland 17 percent, according to Gallup.
In Thailand — the world's most religious country, according to the survey — 98 percent of the people declare themselves to be religious.
The survey also found that 62 percent of the world's population say they are religious, and 74 percent believe humans have a soul. And 71 percent believe in God; 56 percent believe in heaven, 54 percent believe in life after death and 49 percent believe there's hell.
"Religion is a relevant aspect in the lives of individuals at a worldwide level, even though the history of each country and the levels of education have a considerable influence on the perception of these values," Vilma Scarpino, Gallup interim president, notes.
While the Chinese government routinely arrests and cracks down on Christians, house churches are growing.
ChinaAid President Bob Fu earlier told The Christian Post that "the top leadership is increasingly worried about the rapid growth of the Christian faith and their public presence, and their social influence. It is a political fear for the Communist Party, as the number of Christians in the country far outnumber the members of the party."
Underground churches have been raided, pastors have been arrested, rooftop crosses have been taken down, and human rights activists have been harassed and tortured under the leadership of President Xi Jinping, aimed at suppressing the rise of Christianity in the country.