Chinese Christians Hold Bible School in Secret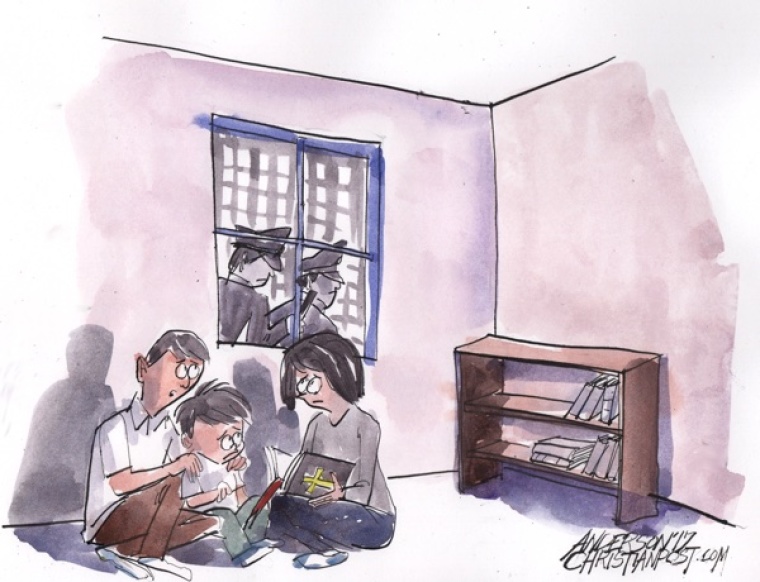 Parents in the city of Wenzhou, also known as "China's Jerusalem" due to its large Christian community, are saying that they will continue teaching their children about the Bible and Jesus Christ despite the atheistic government's ban on Sunday School.
"Faith comes first, grades come second," a Christian parent identified only as Chen told Reuters.
The Communist Party, which has been carrying out a crackdown on churches for years with the rise of the Christian population, officially banned Sunday Schools in Wenzhou districts back in August.
Read more at: https://www.christianpost.com/news/chinas-jerusalem-parents-insist-kids-must-learn-about-jesus-bible-despite-ban-211573/