Chip and Joanna Gaines Reveal Routines That Keep Their Marriage Strong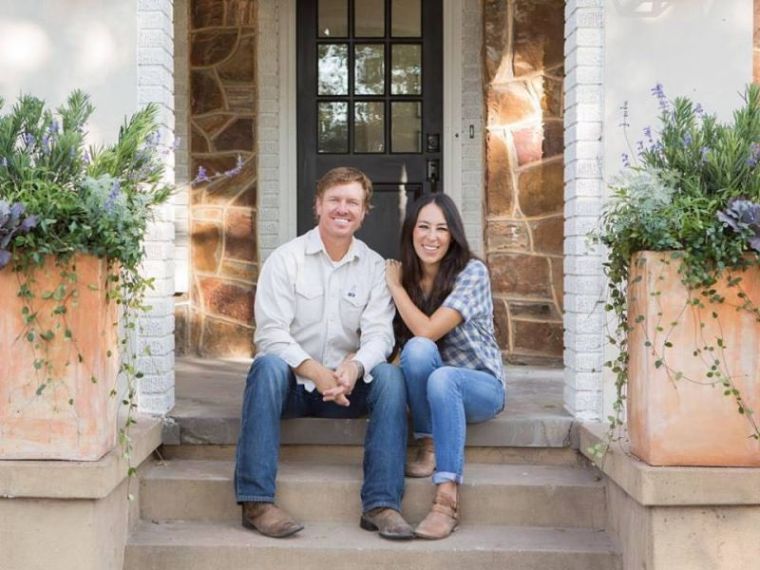 Coffee and ice cream may be keeping a fire burning in Chip and Joanna Gaines' 14-year marriage.
Last week, PEOPLE shared some advice from the Waco, Texas, couple who were introduced to the masses on their HGTV home renovation show "Fixer Upper." In a roundup of couples that include the likes of singer and actor Justin Timberlake, who is married to Jessica Biel, the Gaines couple revealed some of the weekly traditions that keep their union solid.
"We tend to frequent our local holes-in-the-wall for street tacos and queso," Joanna told PEOPLE. "After dinner we get ice cream and drive around Waco to go down memory lane and visit our old stomping grounds."
The pair also start their mornings by sharing a cup of coffee with one another on their porch. For Joanna, maintaining a marriage is about effort.
"Marriage requires effort and time and talking and connecting," she said. "You have to maintain it."
Still, the couple has admitted that their relationship is anything but perfect.
"Every now and then there are times when we notice we're getting off track and have to regroup," Chip previously told PEOPLE. "But it's like everything we care about, everything that's important to us — we know it's going to require work."
While the world witnessed the couple working together on their HGTV show for the past five seasons, they announced the end of their hit series last week.
"Our plan is to take this time to shore up and strengthen the spots that are weak, rest the places that are tired and give lots of love and attention to both our family and our businesses," Chip and Joanna explained on their Magnolia blog. "Who knows what the future holds, but we're excited for whatever is around the bend and in the meantime, we will definitely be staying in touch."