Church of the Highlands founder Chris Hodges denies 'engineering' takeover of Celebration Church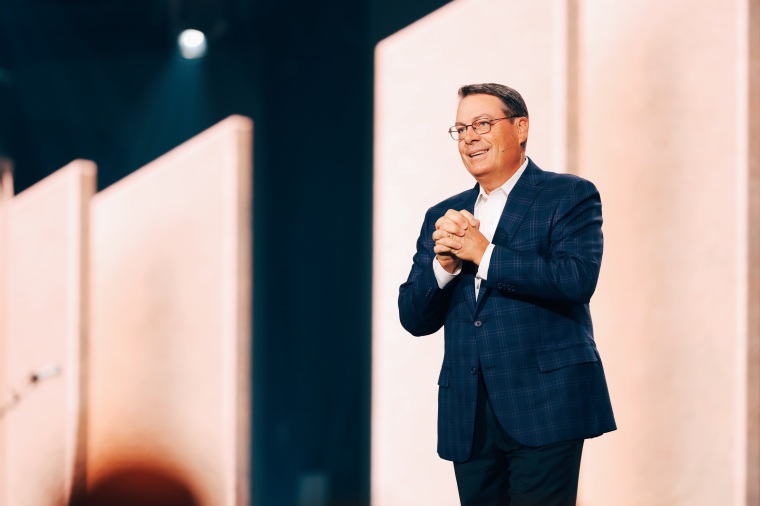 Founder and leader of Church of the Highlands in Alabama, Chris Hodges, has dismissed claims in a lawsuit by Celebration Church founders Stovall and Kerri Weems that he, along with several other high-profile members of the Association of Related Churches, engineered a takeover of the megachurch for financial gain and damaged the couple's reputation.
"I am saddened by the false and misleading allegations made by Stovall Weems in his lawsuit against the Association of Related Churches and its leadership," said Hodges, an ARC co-founder whose church has over two dozen campuses, in a Thursday statement to The Christian Post.
"ARC is a non-profit with the singular mission to help new churches as they get off the ground and develop. Hundreds of ARC churches are loving and serving people in their communities because of the support and resources they have received. Any claims mischaracterizing the actions or mission of ARC will be proven untrue."
ARC, one of North America's largest church-planting organizations, and Hodges were named in a federal lawsuit filed in Jacksonville, Florida, on July 12 by the Weemses. Other defendants include Church of the Highlands Associate Pastor Dino Rizzo and John Seibeling of The Life Church.
"This case arises out of a continuing unlawful conspiracy masterminded by the Defendants to protect and expand their church growth business interests and endeavors and the substantial income they generate by destroying plaintiffs and eliminating them as perceived threats and competitors, which included engineering a takeover at Celebration Church of Jacksonville, Inc," the complaint alleges.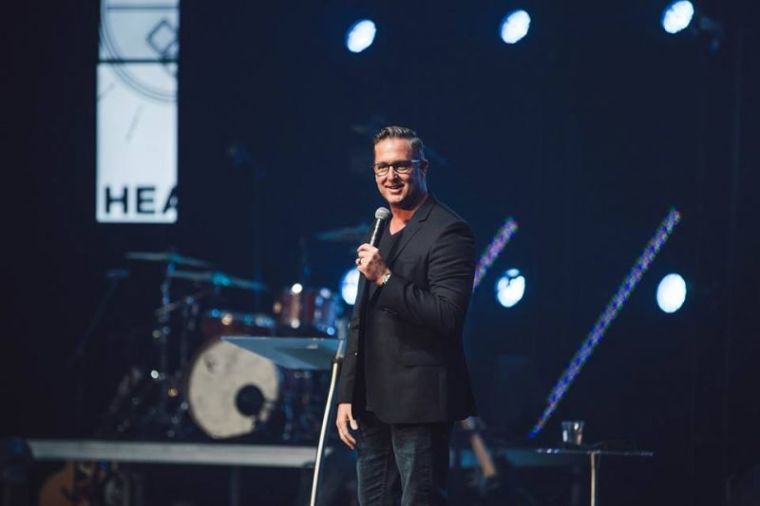 The complaint claims that the alleged takeover of the church, now led by Pastor Tim Timberlake and his wife, Jen, allowed "defendants to effectively gain control over its operations and substantial assets, coverup numerous criminal and tortious acts committed in the process, and frame the Weemses for financial crimes they never committed."
The lawsuit comes more than a year after Weems was forced to formally resign from the church amid a legal battle with Celebration Church's board of trustees and officers over control of the congregation's assets.
The Weemses and several non-profit groups they founded accuse ARC and the specific leaders of destroying their reputations because they wanted to abandon a "corporate" focus of church leadership for more missionary work.
According to the Weemses, the corporate model "was having significant negative psychological and health impacts on pastors, who needed counseling, guidance, and treatment to recover from the adverse effects of the growth model that defendants are at the forefront of promoting."
Hodges' attorney, Bryan O. Balogh of Burr & Forman LLP, insisted in a statement on behalf of his client that the allegations in Weems' lawsuit "have no merit."
"It's a privilege to represent Pastor Chris Hodges because he is a man of high integrity and remarkable kindness. His ministry has immeasurably impacted our state. The allegations raised by former pastor Stovall Weems against the Association of Related Churches have no merit," Balogh said in a statement to CP. "ARC is a non-profit on which Pastor Hodges serves as a director that supports communities through church planting around the nation. We regret that Mr. Weems named Pastor Hodges in the lawsuit, but we are grateful for a judicial system, like ours, focused on finding the truth. And because the courtroom has always been the best place in which to hear the truth, we look forward to continuing this discussion there."