Are Chris Pratt and Anna Faris in Couples Counseling After Split?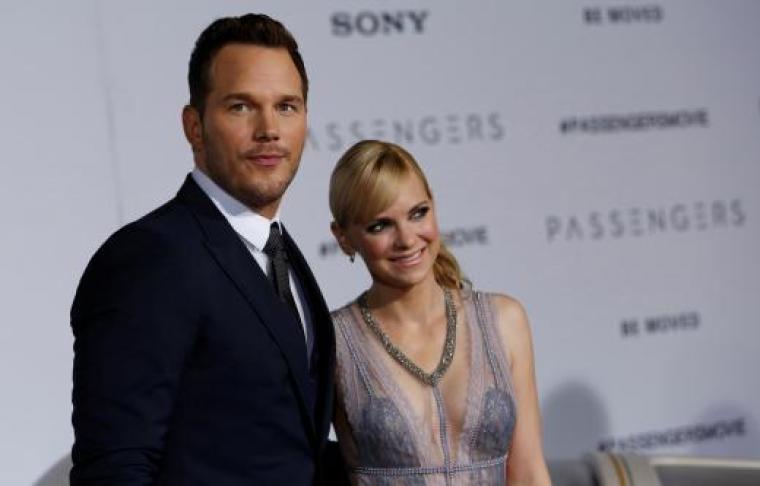 Are Chris Pratt and Anna Faris in couples counseling?
That's what new reports are alleging weeks after the pair announced their split on social media. On Wednesday, Life & Style magazine reported that sources close to the situation have revealed that the actors who recently separated are committed to going to counseling together and are trying to stay out of the spotlight.
"It's the first time they've ever been in counseling together and it only happened after they split," the sources told Life & Style. "They have committed to it. They are trying to keep the pressure low by doing it out of the spotlight, but there is still a lot of love between them."
The couple, who have a 5-year-old son named Jack, announced that they were separating after eight years of marriage earlier this month.
"Anna and I are sad to announce we are legally separating. We tried hard for a long time, and we're really disappointed," Pratt posted on Facebook. "Our son has two parents who love him very much and for his sake we want to keep this situation as private as possible moving forward. We still have love for each other, will always cherish our time together and continue to have the deepest respect for one another."
While they haven't provided any further details about their status, Anna, 40, opened up about her mistakes in relationships earlier this month on her Unqualified podcast.
"I made that mistake, I think, a little bit like, 'I'm checking my relationship off the list,'" the "Mom" actress and comedian said. "And if that would be the final piece of advice I could give you, that would be know your worth, know your independence."
Pratt, the 38-year-old "Guardians of the Galaxy" action star, has made no public mention of the couple's relationship since the release of their joint statement.
During his first public appearance earlier this month at the Teen Choice Awards, Pratt glorified God, saying, "I would not be here without my Lord and Savior Jesus Christ," Pratt said when accepting the award for choice sci-fi movie actor.