16-Y-O Christian Boy in Pakistan Facing 10 Years in Prison for 'Insulting Islam' by Liking Facebook Post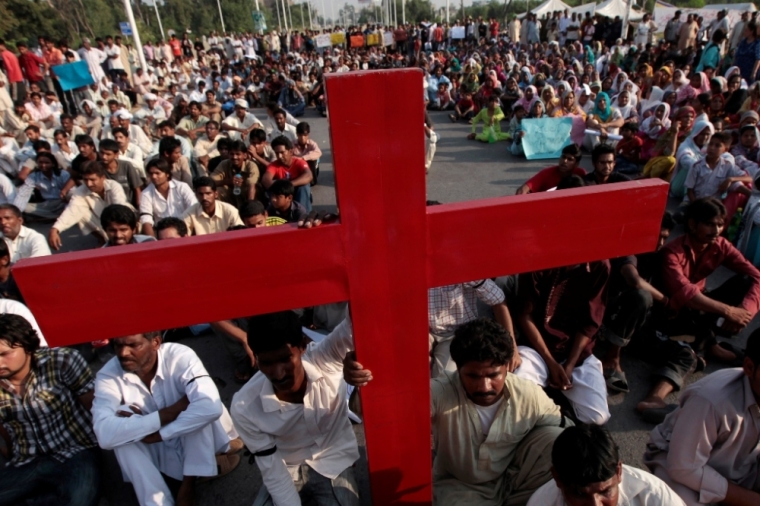 A 16-year-old Christian boy from Pakistan is facing a prison sentence of up to 10 years for allegedly liking a Facebook post deemed offensive to Muslims, which has also put his family in danger of being attacked.
The boy was charged with blasphemy for "liking" a supposedly sacrilegious picture of the Kaaba, a black cube-shaped structure located at Islam's holiest mosque in Mecca. His actions are said to have offended some of his Muslim friends, who alleged that the boy "had done a great injustice to us by badly hurting our religious feelings."
The Organization for Legal Aid, which is the Pakistani office of the European Centre for Law and Justice, said last week that the Christian boy's family was encouraged by police to leave their home, or else face the possibility of violent retaliation by radicals, which has happened in the past with blasphemy accusations.
Shaheryar Gill, who serves as senior litigation counsel with the American Center for Law and Justice, and also oversees the Pakistani OLA office, told The Christian Post in an email that the 16-year-old boy is still being held in prison this week, and is likely to face a trial.
The boy has been charged with sections 295 and 295-A of the Pakistan Penal Code, with the latter seeking to punish "malicious acts intended to outrage religious feelings of any class."
"If convicted, he could face up to 10 years in prison," Gill told CP.
He further explained that the boy's family was "shocked to find out" about the arrest, but "perhaps not in a sense we think here in the U.S., i.e., how could someone be imprisoned for simply liking a Facebook post."
"The concept of blasphemy under Pakistani law is very broad. Any perceived insult to Islam can be blasphemous. The alleged blasphemer doesn't have to intend to blaspheme. Even an honest criticism of Islam during a conversation could lead to a blasphemy charge," Gill added.
"As long as the listener (in this case the viewer) thinks the speech is insulting to Islam or its prophet(s), it is usually sufficient to convict the alleged offender. In other words, any speech that mocks or criticizes Islam can meet the standard of blasphemy under the current laws."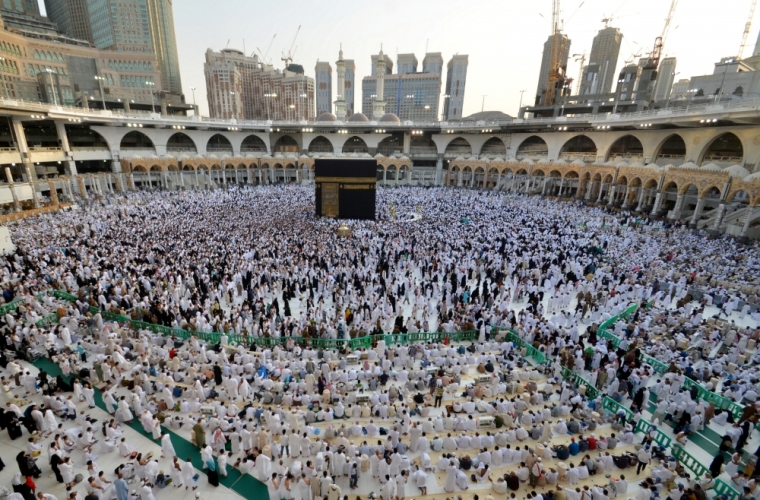 What is more, Gill said he is not aware of any other Christian as young as 16 being imprisoned under the blasphemy laws in Pakistan.
The OLA has said that it will be assisting the boy should his family request legal assistance.
The minority Christian population in Pakistan is regularly targeted by the blasphemy laws, which several watchdog groups, including International Christian Concern, have said are often used to settle personal scores.
One such case is that of Asia Bibi, the Christian mother of five who was sentenced to death in 2010 after being accused of blasphemy by a group of Muslim co-workers.
While Bibi's death sentence was suspended back in July, she faces a final appeal hearing in the second week of October before the nation's Supreme Court, which will decide her fate.
The ACLJ has also spoken out on behalf of Bibi, and urged Christians around the world to raise their voices for the Christian mother, calling for a reversal of her death sentence. Over 452,000 people to date have signed the ACLJ petition in support of Bibi.