Christian couple found murdered on 50th wedding anniversary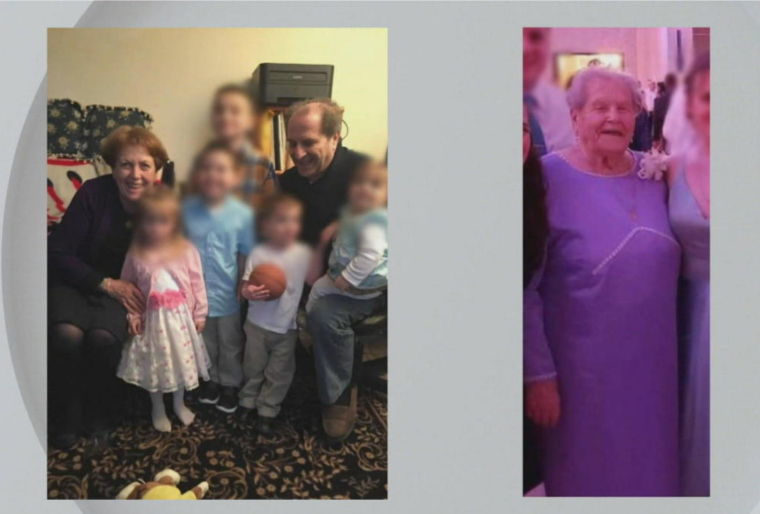 A beloved couple who didn't show up for their 50th wedding anniversary celebration at Our Lady Help of Christians Church as expected on Sunday were found brutally stabbed and beaten to death along with the wife's mother inside their home in Newton, Massachusetts.
The victims, Gilda D'Amore, 73, her husband, Bruno D'Amore, 74, and her mother, Lucia Arpino, 97, were discovered bloodied and battered at 10:14 a.m. by a person known to them, a release from the Middlesex County District Attorney's Office said.
"She had gone to check on the victims after they did not arrive at church to celebrate their 50th wedding anniversary," the statement said.
Middlesex District Attorney Marian Ryan and Newton Chief of Police John Carmichael identified Christopher Ferguson, 41, of Newton as the main suspect in the killings and he has been charged with murder, two counts of assault and battery with a dangerous weapon causing serious bodily injury, and burglary.
Investigators say the crime scene showed signs of forced entry including broken glass and missing screens at the basement windows. The medical examiner said Gilda D'Amore suffered multiple stab wounds and blunt force trauma. Autopsies for the other two victims were still pending.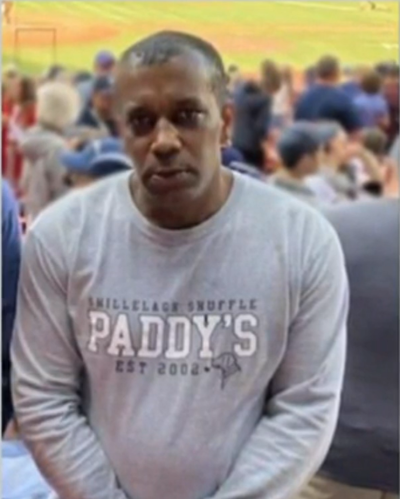 In a statement to the church community on Monday, Paul and Ginny Arpino, cousins of the couple, and members of the church community asked for prayers for their family. Paul is the church's long-time choir director, while Ginny is the Collaborative's Coordinator of Pastoral Care.
"It is with a heavy heart that we share that the terrible tragedy that happened yesterday in Newton hit very close to home … impacting our faith community and our own family," they wrote. "Jill and Bruno D'Amore and Jill's mother Lucia Arpino lost their lives in a senseless act of violence. They were our cousins and aunt."
The Arpinos remembered Gilda as someone who "simply followed her heart" in serving the church.
"Jill had taken on the ministry of beautifying our church's environment. Without a single day of liturgical training she simply followed her heart, caring for the flowers and decorating for the liturgical seasons. She spent endless hours in the care of our church," they said.
Her husband was remembered for his "big voice and his exuberant personality" along with his culinary skills, especially when he "proudly flipped the burgers at the parish picnic."
Gilda's mother was remembered for being a faithful churchgoer whose commitment was only disrupted by the COVID-19 pandemic.
"Lucia, until Covid, never missed a 10 a.m. Mass. For over 60 years she and her husband Alberto sat in the 'North End' section of our church. Lucia will be especially missed on the upcoming Our Lady of Mt. Carmel Festa weekend as she faithfully walked in that procession through the streets of Nonantum well into her 90s," the Arpinos said. "Many in our faith community are grieving this great loss. We ask for your prayers for them, most especially for their three children and their five grandchildren."