Christian leaders, celebrities react to death of 41st President George HW Bush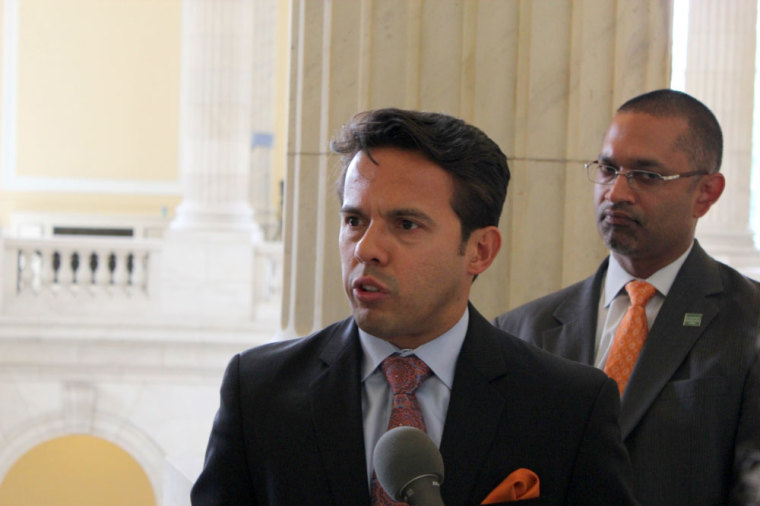 The Rev. Samuel Rodriguez
"President George H.W. Bush leaves behind a seemingly irreplaceable void in the fabric of America's political landscape. He was a decorated war hero, venerated statesman, devoted father and loving husband. While all of this is true, it falls well short of paying proper tribute to the total sum of a man whose legacy is quite literally unparalleled in modern American history.
"In a time where Washington can seem more fractured and divisive than ever, President Bush's life serves as a powerful reminder that we can indeed come together, regardless of our differences, for the common good of all Americans.
"He was that rare politician who possessed such integrity, honor and good humor, that he was embraced and respected by Americans of all political parties and persuasions. In so many ways he represented the very best of us, and we are all blessed by his extraordinary life of public service.
"May we honor Bush's memory by modeling his grace, dignity and kindness toward our fellow Americans," added Rodriguez, president of the National Hispanic Christian Leadership Conference.