5 Christian Leaders React to 'March For Our Lives'
Jim Denison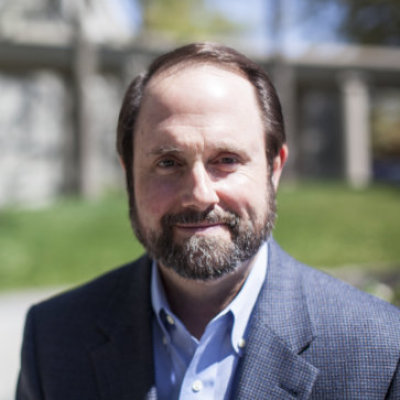 Jim Denison, author, apologist, and founder of the Denison Forum on Truth and Culture, weighed in on the March for Our Lives in a column published by The Christian Post on Monday.
Denison focused on the importance and value of youth action, "whether you agree or disagree with why they did it."
"Paul's encouragement to Timothy is God's word to us as well: 'Let no one despise you for your youth, but set the believers an example in speech, in conduct, in love, in faith, in purity' (1 Timothy 4:12)," wrote Denison.
"Young people can change the world. If young people could not set such an example, God would not ask this commitment of them. Throughout history, young people have shown that they can change the world."