Christian leaders react to Biden's inauguration: Praying for the country 'knows no politics'
Johnnie Moore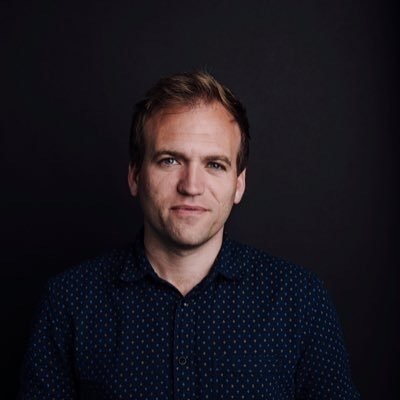 Johnnie Moore, an evangelical religious freedom advocate and the president of The Congress of Christian Leaders who informally advised the Trump administration, offered congratulations to Biden.
"Congratulations to @POTUS @JoeBiden the 46th President of the United States & to @VP @KamalaHarris," stated Moore in a post to Twitter soon after the inauguration.
"You can count on my prayers & the prayers of tens-of-millions of Evangelicals whose commitment to pray for our nation & its leaders knows no politics."
In his tweet, Moore also cited Jeremiah 29:7, which states:
"Also, seek the peace and prosperity of the city to which I have carried you into exile. Pray to the LORD for it, because if it prospers, you too will prosper."
Moore, a commissioner of the U.S. Commission on International Religious Freedom, also cited 1 Timothy 2:1-2, which states:
"I urge, then, first of all, that petitions, prayers, intercession and thanksgiving be made for all people — for kings and all those in authority, that we may live peaceful and quiet lives in all godliness and holiness."