'Trailblazer of Gospel ministry': Christian leaders react to Charles Stanley's death
Troy A. Miller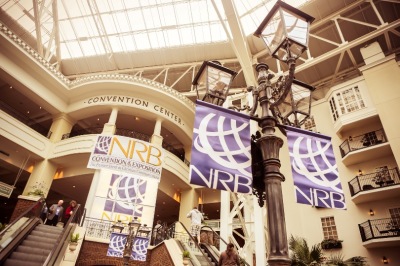 National Religious Broadcasters President & CEO Troy A. Miller, whose organization honored Charles Stanley by inducting him into its Hall of Fame in 2018, released a statement mourning Stanley's death.
Miller said Stanley "leaves behind a lasting legacy as a torch-bearer and trailblazer of Gospel ministry and Christian broadcasting."
"We were blessed to have such a faithful servant of the Lord as a veteran NRB member and a faithful supporter and encourager of the work of NRB," Miller continued.
"Our condolences and prayers are with Dr. Stanley's family. Although we mourn his loss in this life, it is a joy to know that he is with his Lord and Savior."
Stanley received the NRB Chairman's Award in March 2020.