'Cruel, unjust, evil': Christian leaders react to the police killing of Tyre Nichols
Sam Collier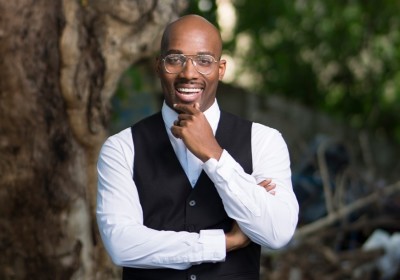 Sam Collier, the first African American pastor in the Hillsong Church who left the network last year due amid Hillsong's ongoing controversies, took to his Facebook account Sunday evening to express his sadness over Nichols' death.
"Tyre Nichols we mourn your loss," Collier stated. "We denounce and condemn police brutality no matter what color you are. Now, if you're going to discipline the Black cops appropriately do the same with White cops next time. AMEN."
Since leaving Hillsong Atlanta, Collier has become lead pastor of the Story Church of Atlanta, Georgia, which views itself as "a multicultural, spirit-filled and post-christian inspired movement rooted in Jesus Christ."