The Christian Post's Top 10 News Stories of 2016
9. Pastor Saeed Abedini Freed From Iran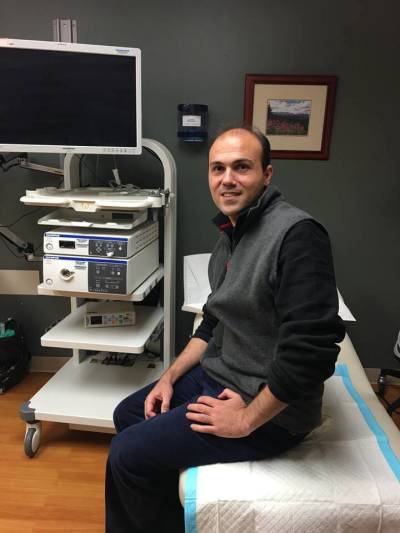 After three years of languishing in an Iranian prison for his faith, Pastor Saeed Abedini was released in January as part of a deal struck between the United States and the Islamic Republic.
Abedini was one of four American citizens who were freed as hostages; the other three were Washington Post correspondent Jason Rezaian, former Marine Amir Hekmati, and Nosratollah Khosavi-Roodsari.
"This has been an answer to prayer," said Abedini's wife, Naghmeh, in a statement. "This is a critical time for me and my family. We look forward to Saeed's return and want to thank the millions of people who have stood with us in prayer during this most difficult time."
However, the news was mired by the report later in August that the State Department paid Iran $400 million for the four men's release, prompting critics to claim that it was a "ransom" payment.
"What the State Department admitted today was the dictionary definition of a ransom payment and a complete contradiction of what they were saying just two weeks ago," said Republican National Committee spokesman Michael Short.
"It's time for the Obama White House to drop the charade and admit it paid a ransom to the world's leading state sponsor of terrorism."
In September, Abedini revealed that while the Obama administration paid Iran for the hostage release, they wouldn't pay for his return flight home. 
In an op-ed published on Fox News, the 36-year-old Idaho pastor said he felt like he and two other Americans held hostage in Iran were seen as nothing more than a "bargaining chip" to the U.S. government in its political dealings with the Iranian regime.
During 2016 Naghmeh alleged that Saeed has been abusive to her and upon returning from Iran had refused to undergo marriage counseling. In October, Saeed filed for divorce.