Christian Rapper Trip Lee Tells Fans 'I Never Retired' From the Hip Hop Game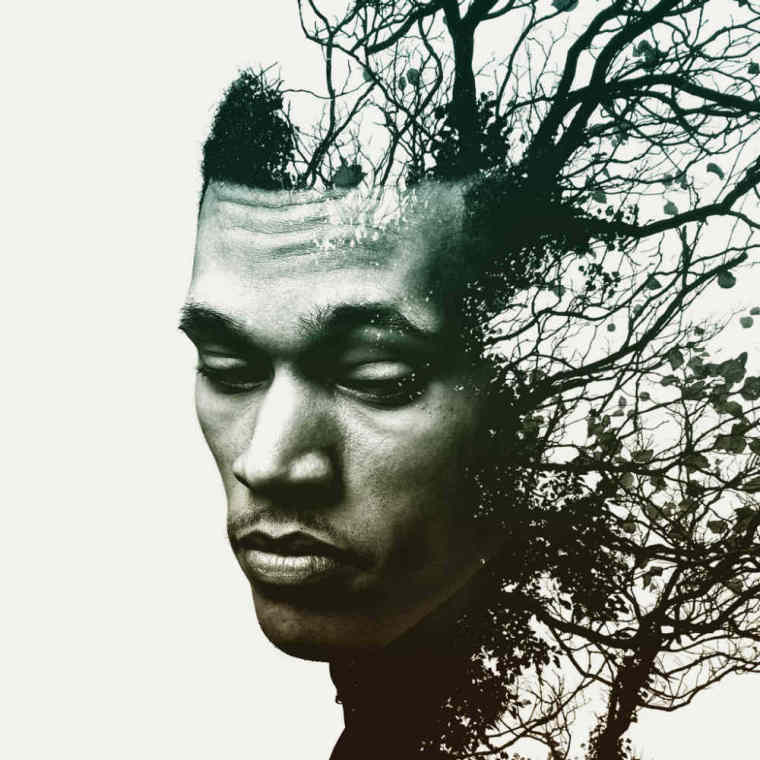 Christian rapper Trip Lee's newly released album Rise topped iTunes, surprising fans who thought he traded music-making for church ministry.
The Oct. 28 album immediately rose to the No. 1 spot on iTunes' top albums list. His single "Shweet" received 384,366 views on YouTube. The Dallas, Texas, rapper showed his appreciation for fans on Twitter for an amazing first week on the charts.
"Man! I'm blown away by all the love and support y'all have shown this week. I can't respond to every comment but I wanna (sic) say thank you!" he tweeted.
Rise is Lee's fifth studio album with Reach Records. His rap career began in 2006 with his debut album If They Only Knew. Lee's second album 20/20 made him a household name. The 2008 album broke into the Billboard Top 200 list, ranking No. 11 on Billboard's Christian albums chart and No. 4 on the gospel chart.
Lee told fans that he was "stepping away from music" following his 2012 album The Good Life, leading some to believe he was done with the music business.
"Let me continue to try to set the record straight: I never retired," Lee wrote on his blog. "Yes I know that sounds like retirement taking an early retirement But I purposely didn't use that word. I kept it intentionally vague because I wasn't 100 percent sure what it would look like."
During his nearly two-year break, the 1-1-6 rapper moved his family to Washington, D.C., to join a church ministry. Lee said he skipped the 2013 Unashamed Tour with friend and fellow Christian rapper Lecrae to submerge himself in ministry work. "I've done admin work, preaching and teaching, youth ministry, marital counseling, etc," he wrote. Lee said he loved working as a pastor but he also missed making music.
When he began making music again, Lee approached it as a second job. "Every trip I made to Atlanta was crucial because it was so hard to get away from family and church duties."
Despite his latest album's early success, Lee said he still wants to be a pastor, write books and travel and speak.
On Thursday, Lee will join the 2014 Winter Jam tour with Jeremy Camp, Hillsong United, and Colton Dixon.