Christian Refugees – Growing Crisis Around the World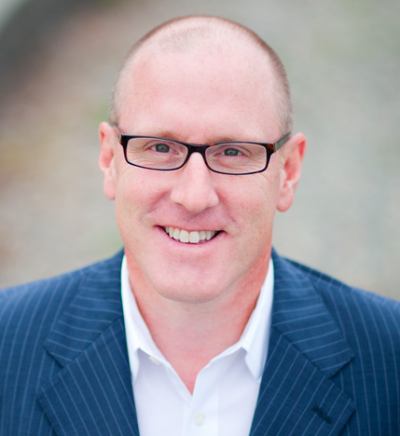 Faith communities and churches around the world have long supported care to refugees affected by war and famine, but what will happen now that more and more of the Christians are themselves refugees?
One of the untold stories of the civil war in Syria, the conflict in Iraq and the attacks of the Islamist terrorist group Boko Haram in northern Nigeria is Christians being forced out of their homes….they are now the refugees. As a result, they need food, medicine and shelter. Christians often trek to bordering countries to seek safety and end up in squalid refugee camps with no work and no schooling for their children. Many are traumatized by the violence and homelessness.
Christians in Syria, Iraq, Nigeria, Central African Republic and other countries all live under the threat of widespread violence in those places, but also face the added injustice of being targeted simply for following Jesus. They are being abducted, raped, physically harmed or killed and their churches destroyed. Just this week hundreds of Christian families fled from the Iraqi city of Mosul after a jihadist group took control of major parts of Mosul, the second largest city in Iraq. Most fled with just the clothes on their backs and a few belongings. Most of the refugees are fleeing to Kurdistan in northern Iraq.
It's hard to imagine that every 60 seconds a family in Syria is displaced by the over three-year-old war. The United Nations estimates nearly one out of three Syrians have been displaced, both inside and outside of the country.
It's a crisis that has affected every part of the country. But within those numbers there is a disproportionate amount of Christians being impacted in Syria, which is 10 percent Christian.
Syrian towns such as Maaloula, one of the oldest Christian communities in the world have been the focus of ongoing battles between jihadist rebels and government forces. Most of the Christians have fled the town in the last year, reducing its population from 6,000 to 2,000.
Communities such as Maaloula have seen water and electricity cut off for long periods of time, as well as farmers unable to attend to their fields due to the extremist militias. Maaloula is a shell of its' former self, with many of its citizens now on the run. Its not just Maaloula; many other towns with large Christian populations have become ghost towns.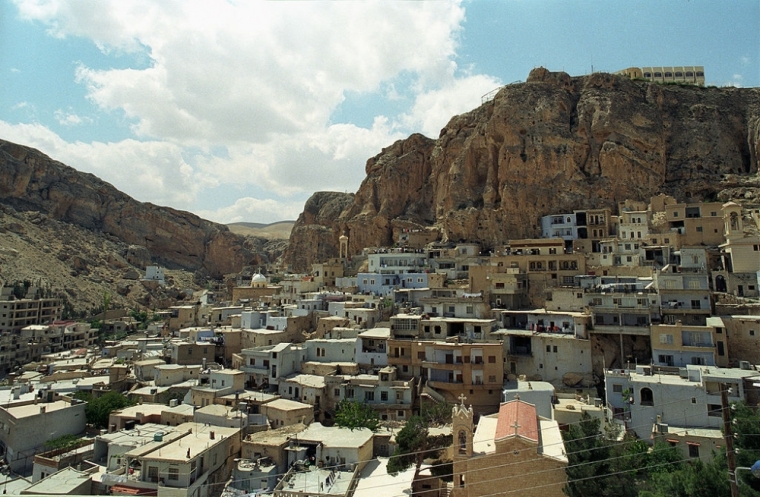 Rabka, a Christian refugee living in Syria, tells her heart-breaking story:
"I was living with my husband in Homs. We had two daughters and I was expecting a third. The extremists came to our city. One day my husband went to look for work, but that night he didn't come home. I have never heard from him since that day.
"Four days later a mortar bomb landed on our house. We had to flee. That's how I ended up in Damascus. We sleep in the house of a woman my grandmother knew. During the day we go to the parks and streets to beg for money and food. My third daughter was born here. I hope my husband is still alive. I'm waiting for my husband every day."
In Nigeria, Christians are also on the move as refugees. With ongoing attacks by Boko Haram, which states its goal is to eradicate all Christians and set up Sharia law in Nigeria, Christians are being forced out of their homes, schools and entire villages by attacks.
The world is still reeling from the brazen kidnapping of 250 girls from a school in Chibok; allegedly to be sold into sexual slavery or forced marriages to Muslims. Now there are reports of the kidnapping of 20 to 40 young mothers and attacks killing hundreds in villages in northeastern Nigeria this month. Is it any wonder with all these attacks on Christians, that almost 5 million Nigerians were displaced inside the country last year? According to a report, Boko Haram attacks, heavy-handed counter insurgency operations and ongoing inter-communal violence were listed as reasons for the unprecedented rise in Internally Displaced Persons.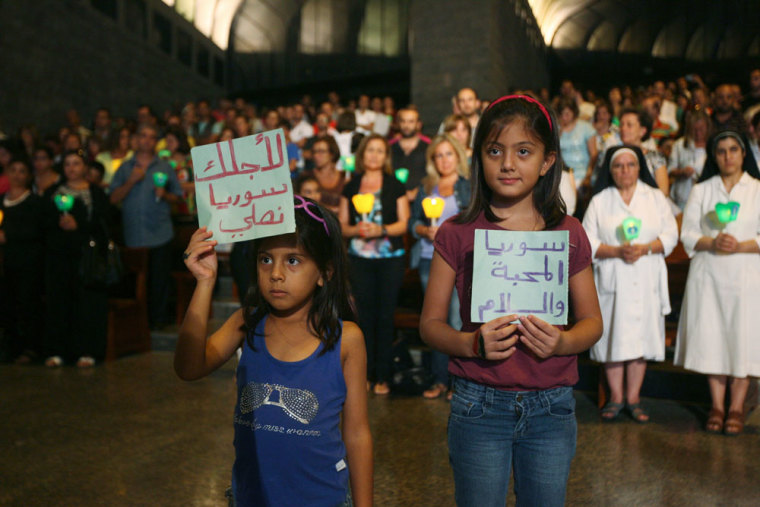 All these attacks and pressure on Christians, and the resulting refugee crisis that disproportionately affects Christians, call for a reconsideration of how Christian churches and Christians in the West respond to refugee crises. We cannot sit idly by and let the refugees be the area of concern of governments and global aid organizations.
Instead, we need to have a strategy to display love and kindness on a personal level. If the church, the body of a loving Christ in the world today, is to be the church it must examine how it will reach, support and heal an ever growing group of people who are on a forced move, often with no where to go.
Open Doors and other Christian organizations are helping believers and others survive in the midst of these refugee crises. Working along side churches and Christian partners in these countries is helping them serve as outposts of care and assistance, as well as spiritual renewal. Open Doors workers recently delivered hundreds of letters of support to the families of the kidnapped Chibok girls.
In turn, Open Doors has been hearing reports that in several communities in Syria Christians have been sharing their relief packets with Muslim refugees. And a result, Muslims are coming to church services and hearing the Word of God.
June 20 has been designated as Global Refugee Day by the United Nations High Commissioner for Refugees. I encourage you to join me in prayer on that day for:
• A peaceful end to conflicts which are affecting 43.7 million refugees around the world
• Open Doors workers who risk their lives to bring relief and encouragement to thousands of displaced families
• For beleaguered Christians to stand firm in their faith while reaching out to others with the gospel even as they are being persecuted.
Let me leave you with this verse from Galatians 6:9, which says, "Let us not become weary in doing good, for at the proper time we will reap a harvest if we do not give up."