Christianity in New York City: 7 Surprising Facts by Leadership Center's Mac Pier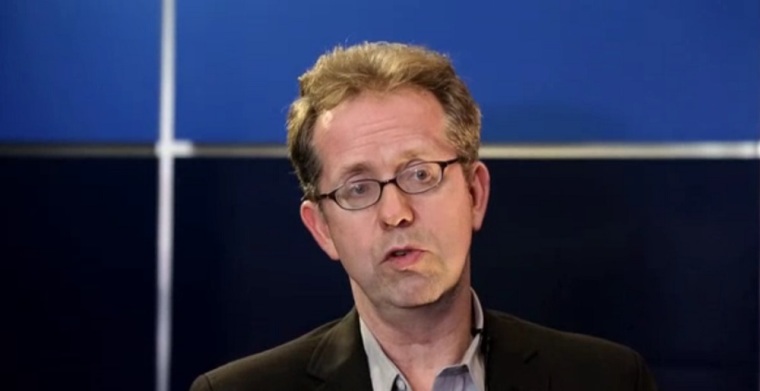 Mac Pier, the CEO and founder of the New York City Leadership Center, sat down with The Christian Post earlier this month and shared about the state of the church in America's largest and most influential city. During his nearly 30 years in the city, Pier has helped to connect churches together through his work on the Concerts of Prayer, a network of congregations praying for each other; Movement Day, a national conference geared at helping churches work in an urban context; and the New York City Leadership Center, which seeks to equip Christian leaders within the city.
Below are excerpts from CP's interview earlier this month in which Pier reveals surprising facts about Christianity in New York. To watch the full interview, scroll down to watch the video embedded below.
1. "One of the demographic realities is that 90 percent of the active Christian church here is non-white."
2. "New York is probably the most international church in human history. New York is a great receptacle of Christians from the global South."
3. "We have 2,500 Hispanic churches in New York. We have probably 600 to 800 Korean churches in metropolitan New York."
4. "One of the truisms about faith in the metropolitan New York area is there tends to be an inverse relationship between affluence and spiritual receptivity. In the communities that have less resources, you tend to have a stronger presence of people of Christian faith."
5. "In neighborhoods, like Harlem, you have 400 churches, 300 of them are storefront churches. These churches are very important because they make a contribution to the community, they provide volunteerism, they engage public schools."
6. "The faith-based community in New York City, we think, contributes about a billion dollars a year in gift-in-kind to the city, through volunteerism and services to the community."
7. "There's been a huge hunger in churches across New York to come together, to pray together. Over the last 25 years we've had 2,000 churches, over a quarter of a million people that have gathered in various expressions of prayer that have included prayer walking, pastor's prayer summits, the National Day of Prayer. We have a daily prayer vigil that is now 19 years old called 'The Lord's Watch' and churches pray every day of the month and have been doing so for almost 20 years."