Christians at the Grammys: 5 things you may have missed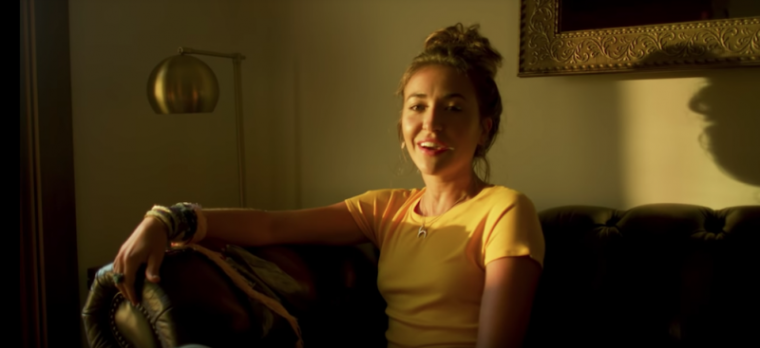 1. Artist Lauren Daigle nets first Grammy awards
Winning best Contemporary Christian Music Album this year was artist Lauren Daigle, whose success has skyrocketed this year as she has risen to the tops of charts and has performed on several national television programs.
"This record, I'll tell you, it just came out of a season of realizing we're just supposed to look up," Daigle said as she accepted the award Sunday for her album Look Up Child.
"I love that music gives us the opportunity to look up. It gives us the opportunity to spread love to the entire world. I just want to thank Jesus for letting me be a part of this, that He's put a voice in my throat."
She also won Best Contemporary Christian Music Performance/Song for her song "You Say," which she performed on "Good Morning America" in December. To date, the song on her YouTube channel has received almost 66 million views.