Christians at the Grammys: 5 things you may have missed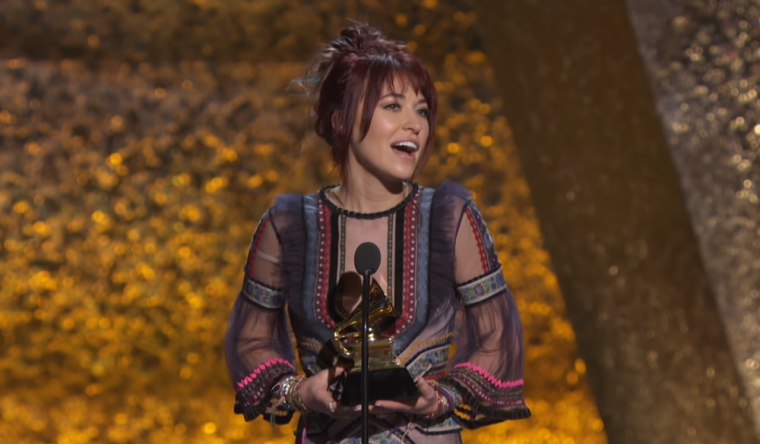 The 61st Grammy Awards took place Sunday and this year contemporary Christian artists who have gone mainstream took home top prizes and are more visible than ever.
Marked by performances by Alicia Keys, who at one point during the ceremony played two pianos at once, and a surprise appearance by former First Lady Michelle Obama, the awards show dazzled viewers with ratings matching last year's show.
Some are saying that God is increasingly taking center stage in the music industry and last night's award show was no exception. As Christian artists ascend to the top spots on the charts with hit songs, their influence continues to grow.
Here are 5 things you might have missed at the Grammy Awards Sunday.