Christians at the Grammys: 5 things you may have missed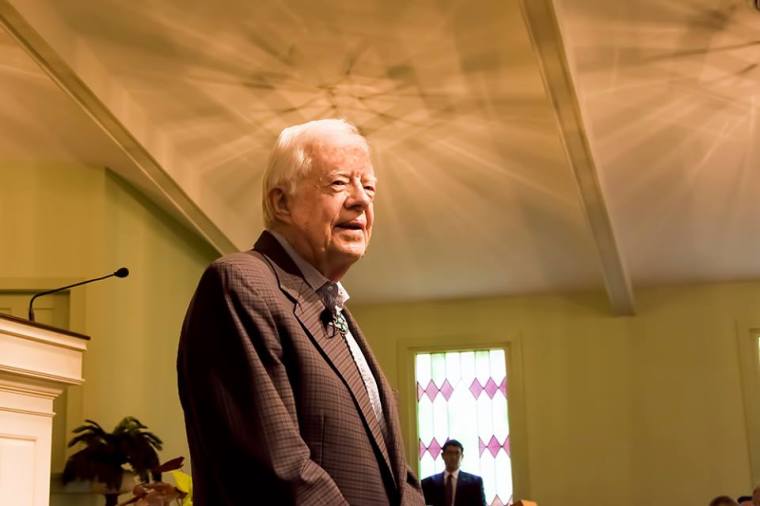 3. Jimmy Carter wins third Grammy
The award for Best Spoken Word Album was given to someone who won the award in 2016 and in 2007, Jimmy Carter, the 39th president of the United States. 
His book, which earned him the prize and was released in late March, Faith – A Journey For All, explores "the broader meaning of faith, its far-reaching effect on our lives, and its relationship to past, present, and future events in America and around the world."
Carter, now 94, won the Grammy in the same category three years ago for A Full Life: Reflections at 90 and in 2007 for Our Endangered Values: America's Moral Crisis.
Carter has been nominated a total of nine times. Former presidents Barack Obama and Bill Clinton have also won Grammys.