Christians Should Embrace Science, Not 'Check Their Critical Mind at the Church Door,' Scholars Urge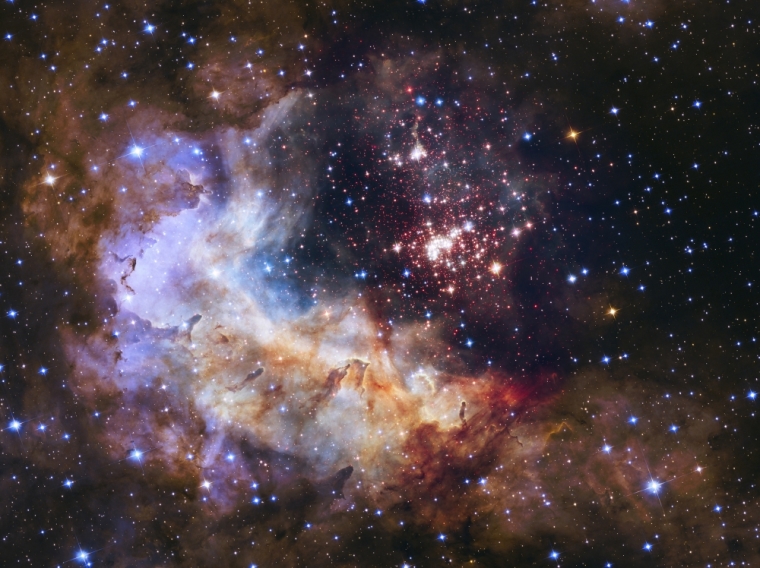 Catholic seminaries across the U.S. are set to benefit from a three-year, $1.5 million grant funding program that will focus on the integration of science and religion when exploring life's deepest questions.
Doris Donnelly, a retired professor of religion at John Carroll University in suburban Cleveland, who is administering the funding to the Science and Faith in Seminary Formation program, said the idea is to raise "the scientific literacy of clergy," according to Catholic News Service.
"We want to be able to integrate science and religion so people in the pews don't have to check their critical mind at the church door," said Dominican Sister Linda Gibler, associate academic dean at the Oblate School of Theology in San Antonio, one of the grant recipients.
Edward Kaczuk, professor of liturgical-sacramental theology at St. Mary Seminary & Graduate School of Theology in the Diocese of Cleveland, encouraged Christians to embrace both science and religion.
"Both theology and science are in search of the truth and in that sense both can inform each other. Scientists and theologians are seekers and there are things we can offer each other in both disciplines," Kaczuk said.
Donnelly noted the courses that will be boosted by the grant will be available not only to clergy, but also to seminarians, lay ministers and others interested in the discussion. The funding is also going to allow for guest speakers to present public lectures.
"The legacy of the Catholic Church is a legacy of appreciating the advances of science and the relationship between scientists and theologians in pursing the truth," Donnelly added. "There is one truth, two different ways to get at the truth."
Some of the topics that will be covered in the courses include human genetics and biotechnology, Christian anthropology, Darwin's theory of evolution, marriage and human sexuality, and brain science as it relates to Catholic ritual and mysticism.
The Vatican has been a strong advocate for science over the past few years, especially with Pope Francis' engagement with climate change and the environment, including his major encyclical released in June 2015.
Back in March, Jesuit Brother Guy Consolmagno, director of the Vatican Observatory, suggested in a speech that there is no conflict between science and religion, arguing that scientist who reject religion are lacking in humility, while Christians who reject science believe they can tell God how He should have made the universe.
"To me (the issue) comes down to two problems: Scientists not having enough humility to understand that they don't have all the answers, and religion not having enough to recognize that they can't tell God how He should have made the universe," Consolmagno said when speaking at Juan Diego Catholic High School in Draper, noting that the Catholic Church has been looking to bring a balance between science and faith since the 1580s, when Pope Gregory XIII committed the Church to scientific study.